Officials: 10 families displaced, 1 person critically injured after fire in Lawrenceburg, TN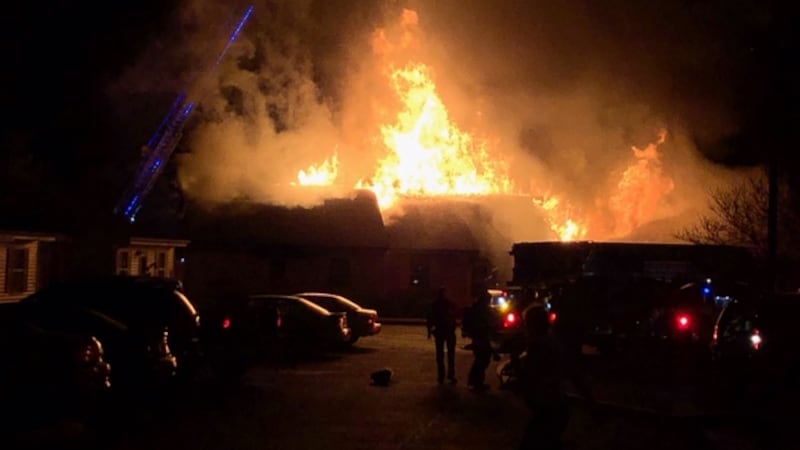 Updated: Mar. 24, 2019 at 9:09 AM CDT
LAWRENCEBURG, TN (WAFF) -10 families are now without a home and one person is in critical condition after a fire broke out in Lawrenceburg Friday night.
Lawrenceburg Fire Department officials tell us the fire broke out around 8 p.m. at an apartment complex on Old Florence Road.
Units quickly responded to the scene, where they found one person critically injured. That person was treated on scene before being flown to Vanderbilt Medical Center for further treatment.
It took crews about three hours to get the fire completely under control.
10 units were destroyed as a result of the fire, with officials deeming them a total loss. Officials say they believe 10 families were displaced.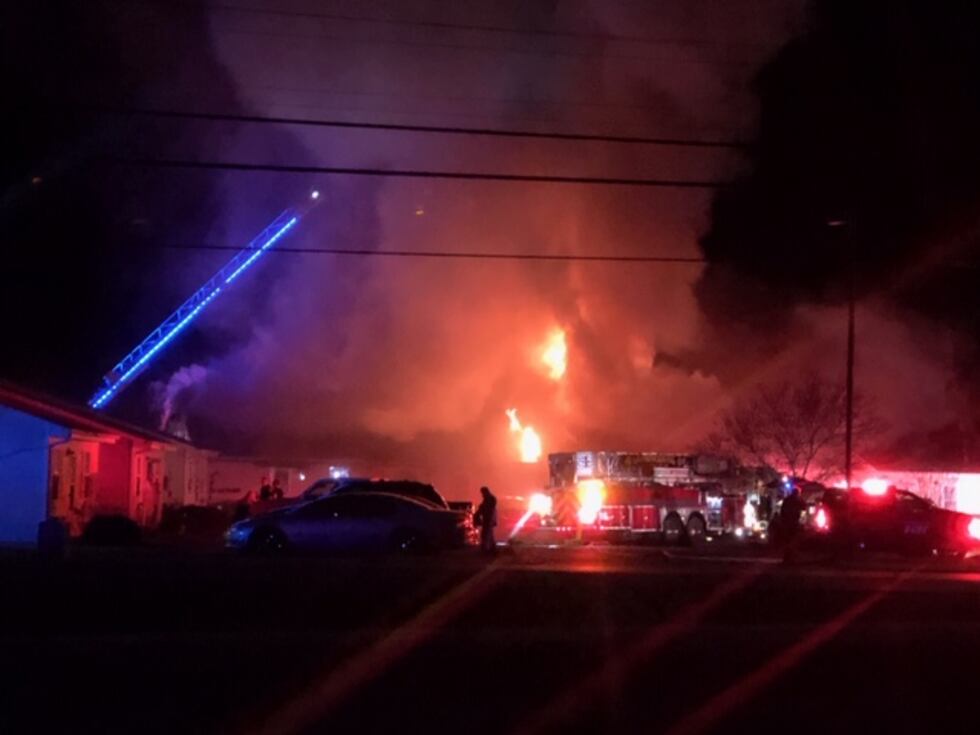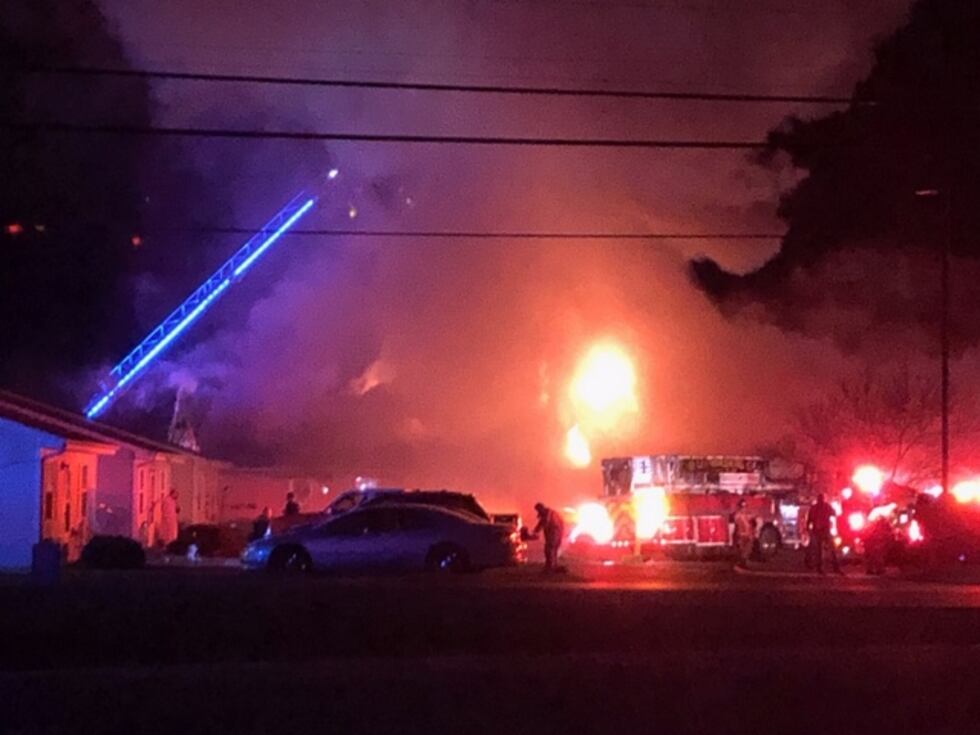 Investigators are still working to figure out what caused the blaze.
Copyright 2019 WAFF. All rights reserved.