Some Jackson County cities opposing bill that removes police jurisdictions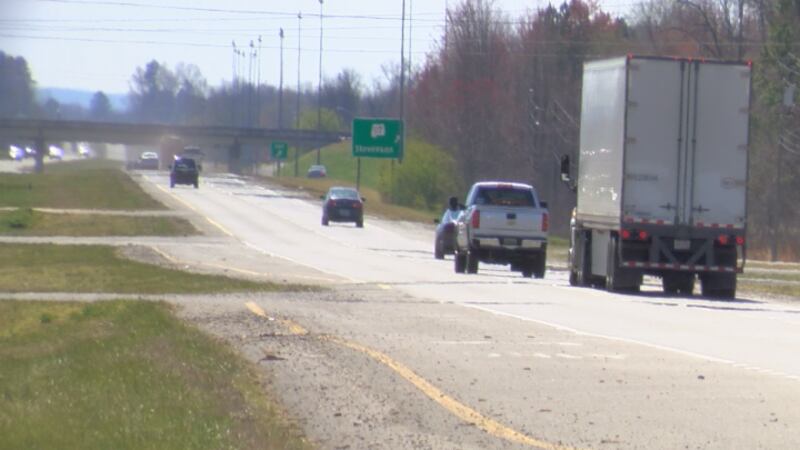 Updated: Mar. 22, 2019 at 6:26 PM CDT
JACKSON COUNTY, AL (WAFF) - Jackson County officials are banding together to object to a state Senate bill that would abolish jurisdictions around cities and towns across the state.
Chamber president Rick Roden says quite simply this is bad for cities and it's bad for the residents who live in those jurisdictions.
Thirteen cities and towns in Jackson county are being asked to sign a resolution to oppose Senate Bill 23.
It was introduced by a Mobile senator that would do away with the jurisdictions thus ending a cities responsibilities at the corporate limits.
For cities larger than six thousand people that's the people three miles past their city limits and for towns less than six thousand that's the people one and a half miles past their town limits.
The Jackson County Chamber of Commerce president says cities would lose business license money.
For the people living in those jurisdictions. Roden says it would mean the police department nearby would no longer answer calls there.
The burden would then fall on the sheriff's office.
"Like Jackson County, in our case we have 1,124 square miles. We can't cover, our sheriff will tell you, we can't cover what he's got now. It's going to increase that on our 13 municipalities," said Roden.
The bill is currently introduced and is in the Senate committee on governmental affairs.
Copyright 2019 WAFF. All rights reserved.