Marshall County woman's family still looking for justice 5 years after her murder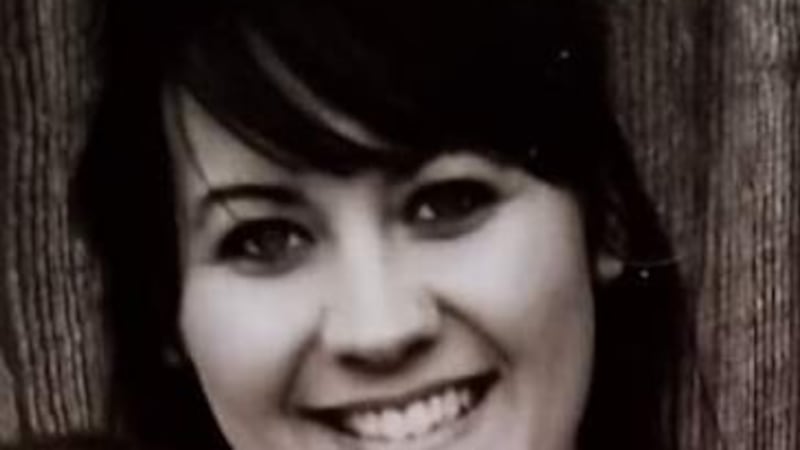 Published: Mar. 20, 2019 at 6:04 PM CDT
ALBERTVILLE, AL (WAFF) - It's been five years since the death of Jennifer Hinote.
Her body was found behind a car dealership in Albertville.
Now, her mother wants justice and sheriff's officials believe someone out there can help bring this cold case to an arrest.
The case was originally listed as a death investigation.
Now, Sheriff Phil Sims says it's murder and the goal is to make an arrest.
"It's been a long five years. We haven't learned a whole lot about what happened. We would just like to know more," said Hinote's mother, Mary Beth Parker.
Parker says her daughter would light up any room she walked into but that ended in January 2014 when her body was found behind the Nissan dealership in Albertville.
She went missing about a month earlier and family members say they've learned little since then.
"Sometimes in cases like this we get to a stopping point where there may be a piece of information out there that we need that we're not able, we don't know about, we haven't obtained yet," said Sims.
With a new sheriff there's a renewed effort to try to solve this cold case and Sims believes someone out there knows something that can help solve this case.
"Please come forward. I mean this could happen to anybody. It happened to me. It was horrible but it could happen to you. You would want someone to come forward. We want justice for Jennifer," said Parker.
If anyone has any information about this case you're asked to contact the Marshall County Sheriff's Office.
Copyright 2019 WAFF. All rights reserved.