AL legislator wants drug testing for SNAP recipients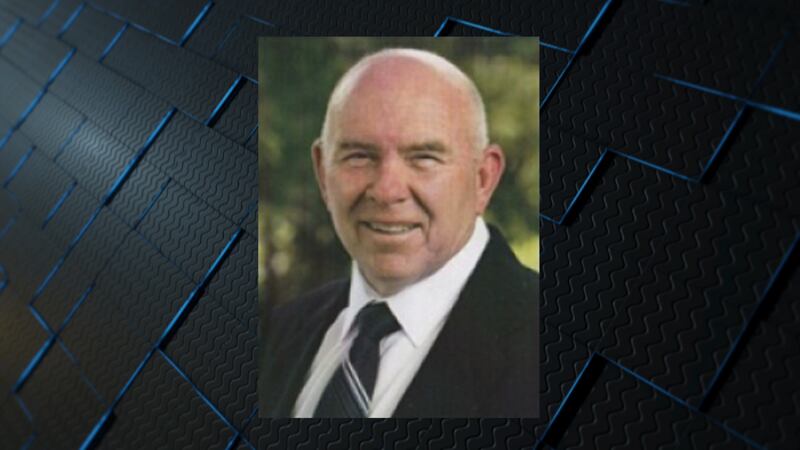 Updated: Mar. 19, 2019 at 6:29 PM CDT
JACKSON COUNTY, AL (WAFF) - A state representative from Jackson County wants to deny food stamps or SNAP benefits to anyone who fails a drug test.
He's introduced a bill that's now in the state legislature.
Rep. Tommy Hanes says there's been concerns about the cost of testing everyone on SNAP benefits so they won't test everyone.
If Hanes has his way the bill to restrict SNAP benefits for those who fail a drug test will finally pass.
Hanes says this newest legislation has passed in 13 other states.
The goal is to make sure children get the benefits of a healthy meal and those SNAP benefits don't go elsewhere.
Hanes believes there are some in the system who are selling those benefits for pennies on the dollar in order to buy drugs.
Hanes believes people wanting to enter into the system should be required to be tested.
He also feels people who are in the system and are suspected of using drugs should be screened.
"If it comes back positive then this person can designate a responsible party to take over the benefit to make sure that the children get the nourishment that they need, that they'll actually receive the benefit," said Hanes.
Hanes hopes the bill will get out of a committee later this week.
Copyright 2019 WAFF. All rights reserved.