DeKalb County judge sends 11-year-old girl's murder case to grand jury as new details emerge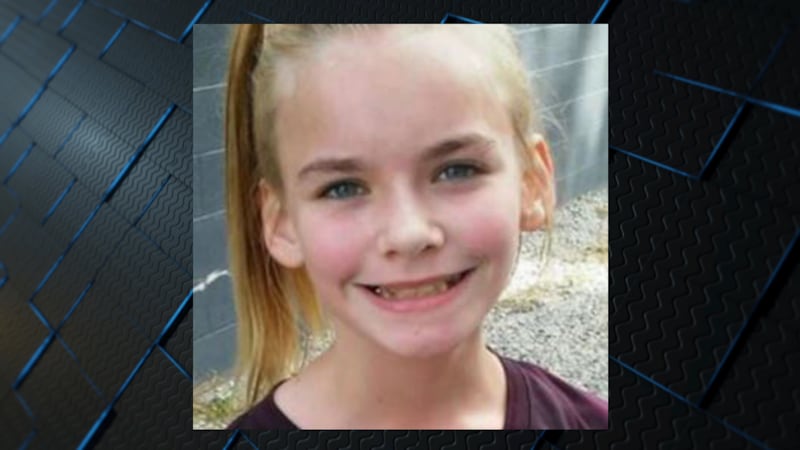 Published: Mar. 18, 2019 at 6:16 PM CDT
FORT PAYNE, AL (WAFF) - The DeKalb County man accused of abducting and strangling an 11-year-old girl earlier this month appeared in court Monday afternoon.
Chief investigator David Davis took the stand in the case against Christopher Madison accused in the capital murder of Amberly Barnett.
He said Amberly was left at home by family members on March 1st as they went to the store and was missing when they came back.
Davis testified Madison was seen in the area behind his house and told people he had already searched there and said "it's good".
But it was four hundred feet behind Madison's home where they ultimately found Amberly's body.
Davis testified it a trail of evidence led the way to Amberly's body.
At the start was a shovel and along the way was a sock, a machete, blonde hair similar to Amberly's on a pine tree, drag marks and finally Amberly's body.
Davis testified Amberly was found lying on her back with a blue rope wrapped around her neck and her face was red. He said she was only wearing one sock.
The chief investigator testified there wasn't any previous misconduct by Madison to the little girl but they did paint a dark picture of the scene.
Davis told the court family members informed them of Madison's interest in bondage.
Davis testified Amberly was found with a rope around her neck.
The investigator also testified that a search of Madison's home turned up blood in a bedroom on the bed frame and mattress.
He testified they found blood in a bathroom on the sink.
Davis said they also found strands of blonde hair in the tub, strands he said were consistent with pulled hair.
At the end of testimony the judge found probable cause and sent the case to a grand jury.
Copyright 2019 WAFF. All rights reserved.