Organizers: "Antisocial behavior" displayed during Huntsville St. Patrick's Day parade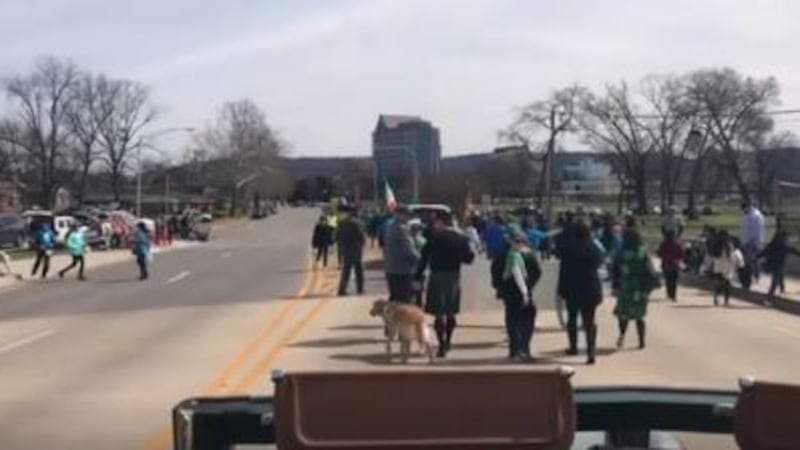 Updated: Mar. 17, 2019 at 12:03 PM CDT
HUNTSVILLE, AL (WAFF) - Some attendees of the annual St. Patrick's Day parade in Huntsville may have witnessed what's being called "antisocial behavior" and "bigotry" on Saturday.
The organization in charge of the parade made a post on Facebook, saying that one person had attempted to disrupt the parade with this behavior.
The post says that the person even yelled at a child who had volunteered to carry the Irish colors.
Organizers did not get into specifics about the individual or the incident, but they did say that the behavior was targeting the Father Trecy Division of the Ancient Order of Hibernians, a traditional part of the parade.
They also say that children are off limits and that hatred and intolerance are not accepted during the parade.
The Father Trecy Divison also made a statement on Facebook, which says the individual in question called the group terrorists and other names.
The individual has not been identified, but the posts do say that the person acted alone.
Copyright 2019 WAFF. All rights reserved.