Senior class at Geraldine pays tribute to fellow student who recently died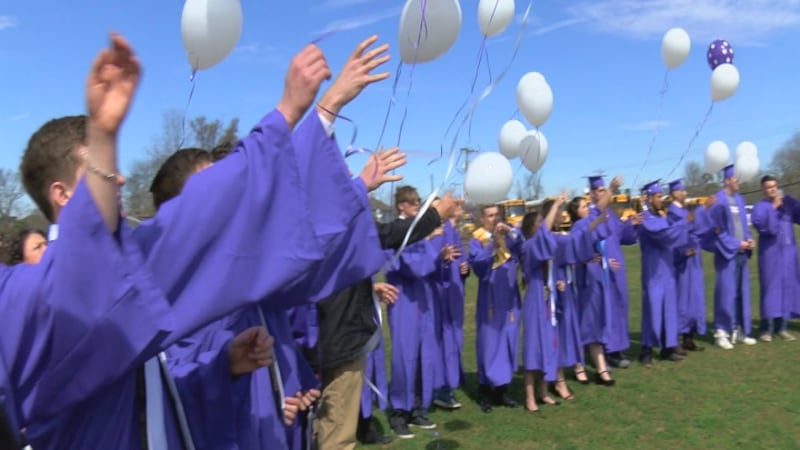 Updated: Mar. 15, 2019 at 5:52 PM CDT
GERALDINE, AL (WAFF) - Geraldine High School students said their goodbyes today to one of their fellow students who passed away in the recent flood.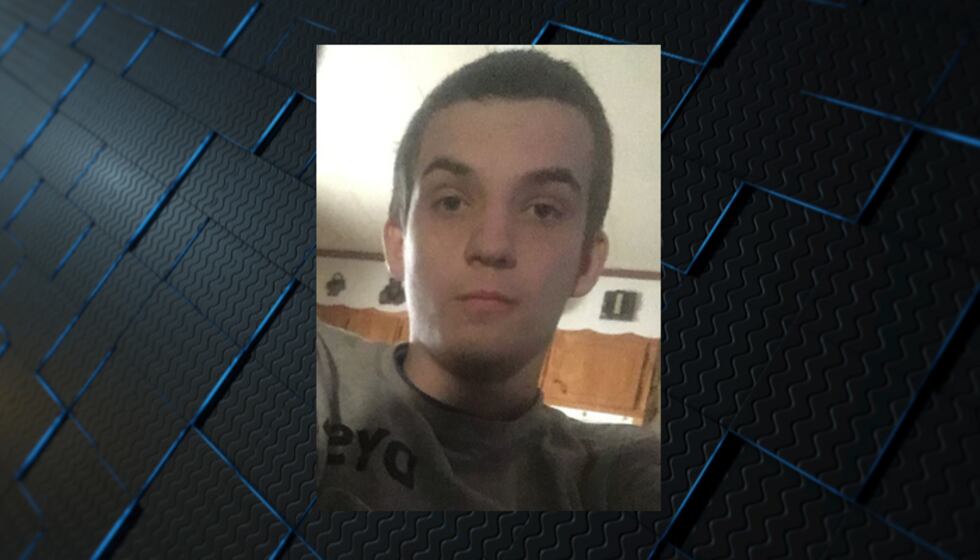 Koy Spears died when the vehicle he was riding in was swept fell into a waterway at Buck's Pocket.
Seniors at Geraldine took time this morning to celebrate the life of one of their own that would have been graduating with them in the next couple of months.
With balloons in hand, the seniors at Geraldine came out onto the front lawn of the school to pay their respects to Koy Spears.
Spears died after the vehicle he was in was swept into floodwaters at Buck's Pocket State Park nearly three weeks ago. Two other people in the car survived and were found hanging onto a tree.
Prayers and hugs for Spears who was known as the type of person who made everyone smile.
It's a tragedy that's brought the community closer together.
"It's amazing at what a community will do when something as bad as this happens. Everybody is always pitching in, asking how we can help, how can we donate. They are just so supporting," said Geraldine High senior Reagen Richards.
Visitation for Spears will be held Sunday afternoon from 4 until 8 p.m. It will be held at Wilson Funeral Home in Rainsville.
Copyright 2019 WAFF. All rights reserved.