Albertville completing 5-year downtown redevelopment project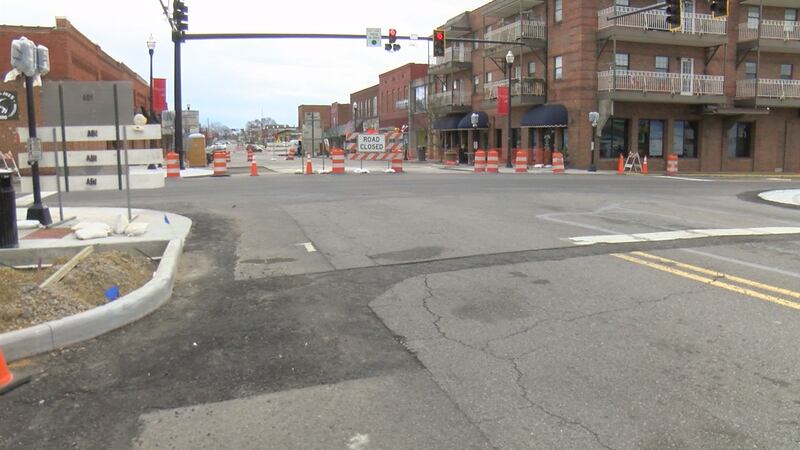 Updated: Mar. 14, 2019 at 6:02 PM CDT
ALBERTVILLE, AL (WAFF) - The city of Albertville is wrapping up a five year downtown redevelopment project.
The main part of downtown Albertville is blocked off but city officials are urging residents to be patient as this project is nearly complete.
This is a look at downtown Albertville from six years ago with outdated sidewalks, lights, and plenty of overhead lines.
This is downtown Albertville today with all of the overhead lines now under ground, new decorative pedestrian lighting, sidewalks, and new traffic signals.
City Council President Nathan Broadhurst says the downtown was deemed blighted back then. But after millions in grant money projects it looks totally different.
Broadhurst says the goal all along was to revitalize the downtown to make it more economically viable.
"We've already seen some of that going on. We've had an increase in restaurants and retail down there from the very beginning that we started it. I think once it's completed and people really see how different it does look and feel that we'll definitely see more economic activity there which is key to the success of the project," said Broadhurst.
Broadhurst anticipates that the work will be completed in the next four to six weeks.
Copyright 2019 WAFF. All rights reserved.