Man arrested during raid at Albertville life insurance agency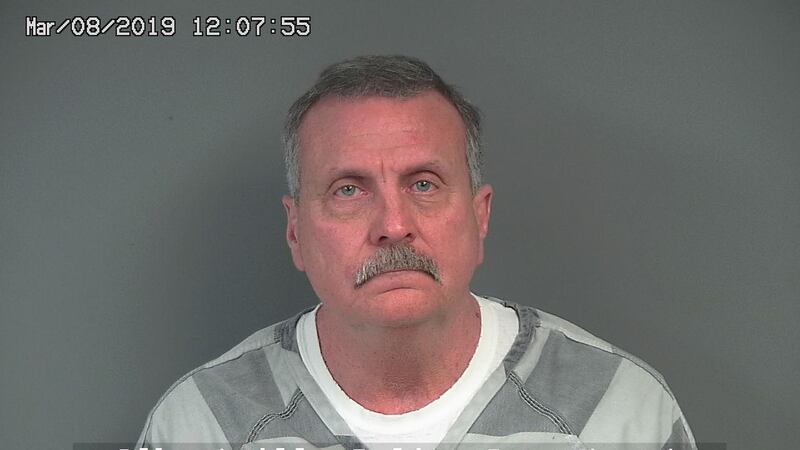 Updated: Mar. 11, 2019 at 6:30 PM CDT
ALBERTVILLE, AL (WAFF) - An life insurance business is raided by state securities officers.
One man was taken into custody.
It happened Friday in Albertville.
59-year-old Edwin Dyke Jones has been arrested on possession of a controlled substance charges.
It happened Friday when state securities officers raided this New York Life office on Carlisle Street.
We've reached out to state officials about the reasons for their search warrant but so far our calls have not been returned.
Albertville Police Chief Jamie Smith says they were notified by the state about the search and some Albertville officers went to assist.
It was during that search that Smith says they found anabolic steroids in the building which prompted Jones' arrest.
"Whatever the search warrant was for, what they were looking for was apparently in a desk or a filing cabinet or something where they were looking for whatever was specified in a search warrant. They basically stumbled into it. That was not the intent of their search warrant searching for illegal narcotics," said Smith.
Jones has since been released on a $2,500 bond.
Copyright 2019 WAFF. All rights reserved.