Collinsville police asking for help for officer's family following house fire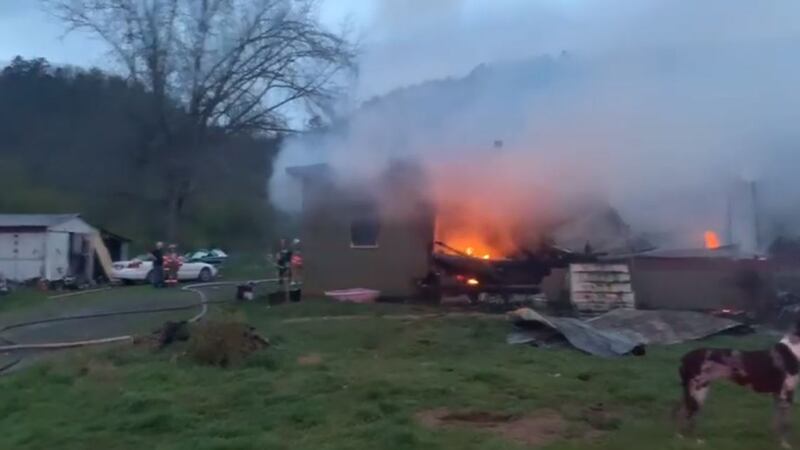 Updated: Mar. 10, 2019 at 10:25 AM CDT
COLLINSVILLE, AL (WAFF) - Following a fire in Collinsville, the police department is asking for help for one of their fellow officers.
A post from the Collinsville Police Department on Facebook says Officer Kristina Daniel and her family lost everything in a fire over the weekend.
The police department has posted a list of supplies that the family needs as they recover from the fire.
Shirts ranging in size from L-XL

Pants

Shoes ranging in size from boys' 9 1/2 to mens' 10 1/2
Clothes can dropped off at the police department in Collinsville. It is located on Post Office Street.
Copyright 2019 WAFF. All rights reserved.