Storm spotters class set for next week in Marshall County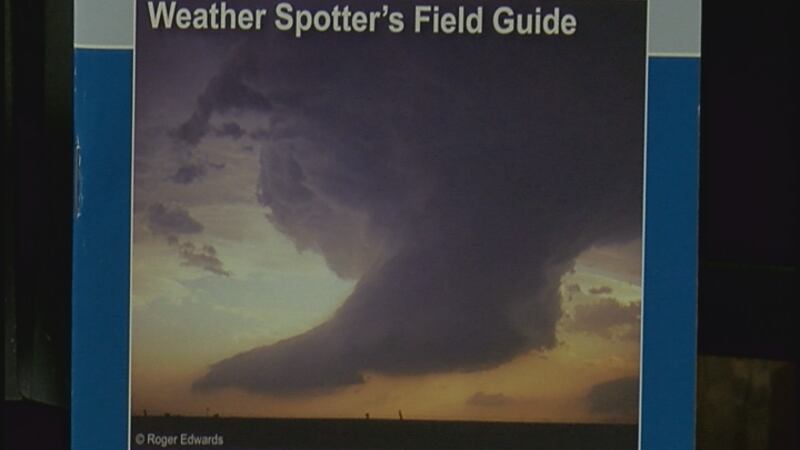 Published: Mar. 7, 2019 at 6:23 PM CST
GUNTERSVILLE, AL (WAFF) - Saving lives. That's what a storm spotters class in Marshall County next week is all about.
EMA officials say they rely on these people for information which can help minimize loss of life in tornado events.
The storm spotters class will be held at the Marshall County EMA office.
Officials say it's storm spotters, not storm chasers.
EMA Director Anita McBurnett says the class teaches people what to look for, such as a shelf cloud, and then how to report it.
McBurnett says radar can see in the air but it's the storm spotters who are able to give visual aid to the decision makers which allows for more accurate forecasting, weather warnings, and the life saving measures that should be taken.
With accurate information from the eyes and ears on the ground it helps prepare the people in front of the storm.
"Just having that ground truth, a trained spotter saying I see this, then that allows the National Weather Service to possibly get a warning out quicker if need be so, yes, it can save lives," said Marshall County EMA director Anita McBurnett.
The class will be held next Thursday March 14 at 6 p.m. and it's free to the public.
Copyright 2019 WAFF. All rights reserved.