Family members speak out about 11-year-old murdered in DeKalb County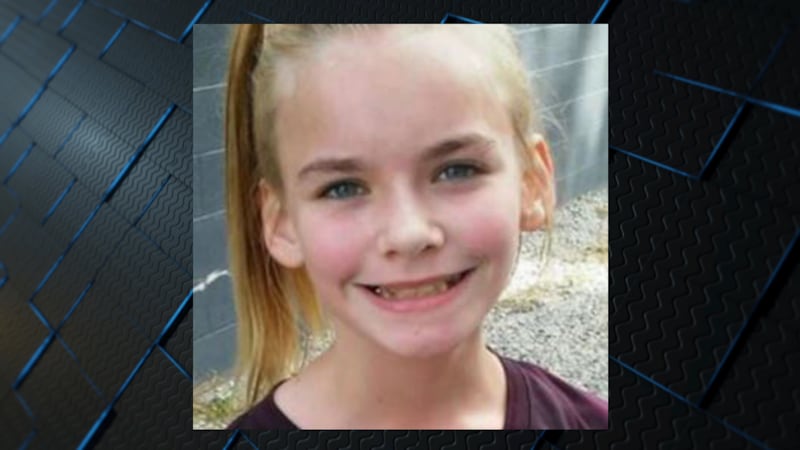 Updated: Mar. 5, 2019 at 6:56 PM CST
COLLINSVILLE, AL (WAFF) - Family members of 11-year-old Amberly Alexis Barnett are speaking out.
Amberly was staying with her aunt and the aunt's next-door neighbor, 33-year-old Christopher Wayne Madison. Madison is charged with killing the little girl.
"That was my best friend and you can just imagine what that little girl went through," said Amberly's aunt, KC Barnett.
Amberly Barnett's family is heartbroken.
She stayed with Barnett and Jesse Crane.
Crane's sister lived next door with Madison.
Jesse Crane says the family left Amberly at the house when they went for a quick trip to Walmart Friday night.
"Kid wanted to stay because like I said, she got Chinese, she wanted Chinese food, she got it. She wanted to stay home. It was cool," said Crane.
Crane says 45 minutes later when they got back Amberly was gone but Madison was home.
Police were called and it didn't take long for family members to question why Madison was searching the same spot.
"He says, 'Well, I'm going to go back up there and search one more time,' and he went back up there in the same spot and kept saying nothing's up here and that's where they found her body," said John Wayne Barnett.
Crane says cadaver dogs found Amberly's body about two hundred yards behind Madison's home Saturday morning.
Family members say they have one big question.
"All we want to know is why? How can you do this to a little child?" said Barnett.
They don't know whether they will ever get an answer but the hope now is they can get they can get justice for Amberly.
"I hope he just has to sit there in jail and rot," said Barnett.
Madison is currently charged with capital murder of a child under the age of 14. He remains in the DeKalb County jail without bond.
Copyright 2019 WAFF. All rights reserved.