South Green Mountain shut down after 18-wheeler gets stuck on roadway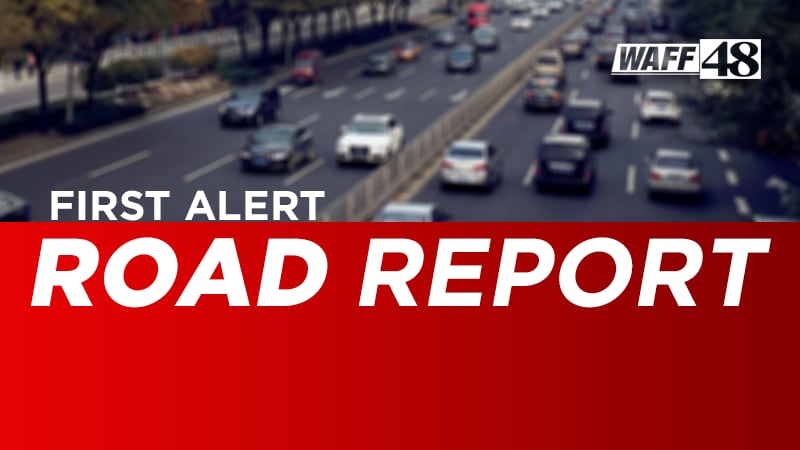 Updated: Mar. 3, 2019 at 9:46 AM CST
HUNTSVILLE, AL (WAFF) - Multiple police agencies are on the scene on South Green Mountain, trying to remove an 18-wheeler that got stuck in the roadway.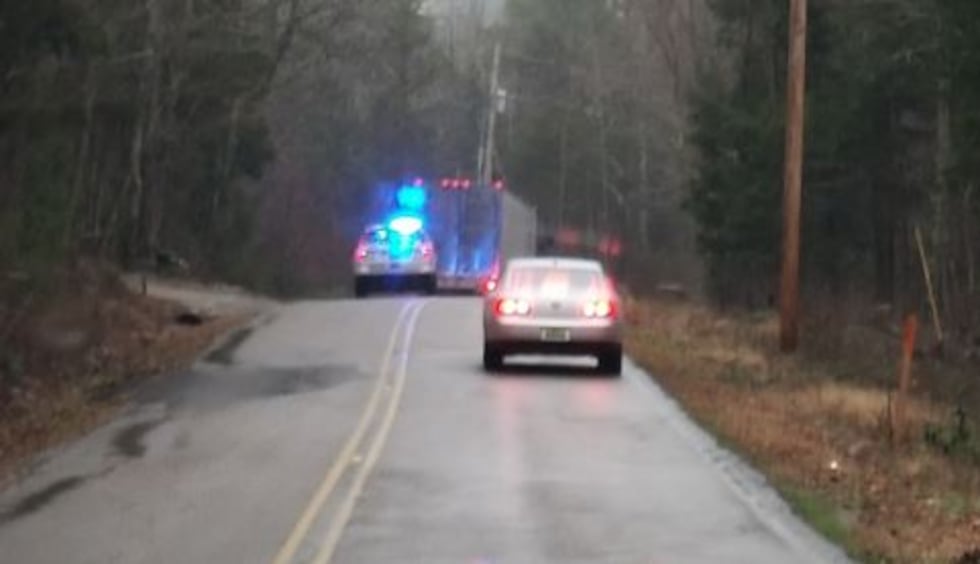 Three police agencies are working that scene right now, hoping to have the road cleared as quickly as possible.
There is no word yet on how the 18-wheeler got stuck.
Motorists are advised to use an alternate route.
Copyright 2019 WAFF. All rights reserved.