Marshall County man arrested on drug and illegal weapons charges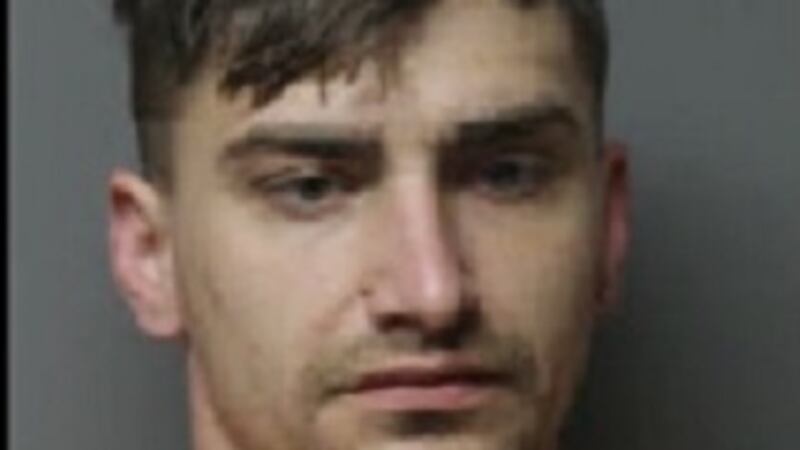 Updated: Feb. 28, 2019 at 6:46 PM CST
GRANT, AL (WAFF) - A Grant man is now in custody after a lengthy investigation involving the sale of illegal weapons.
30-year-old Tommy Eugene Trotter is now facing charges of possession of a short barrel shotgun and possession of a shotgun with an altered serial number.
Guntersville police say a search warrant was executed Wednesday morning around 6 a.m. at Trotter's home on 2nd Street East.
Police say during the investigation they determined Trotter was altering and making weapons to be fully automatic and making short barreled shotguns.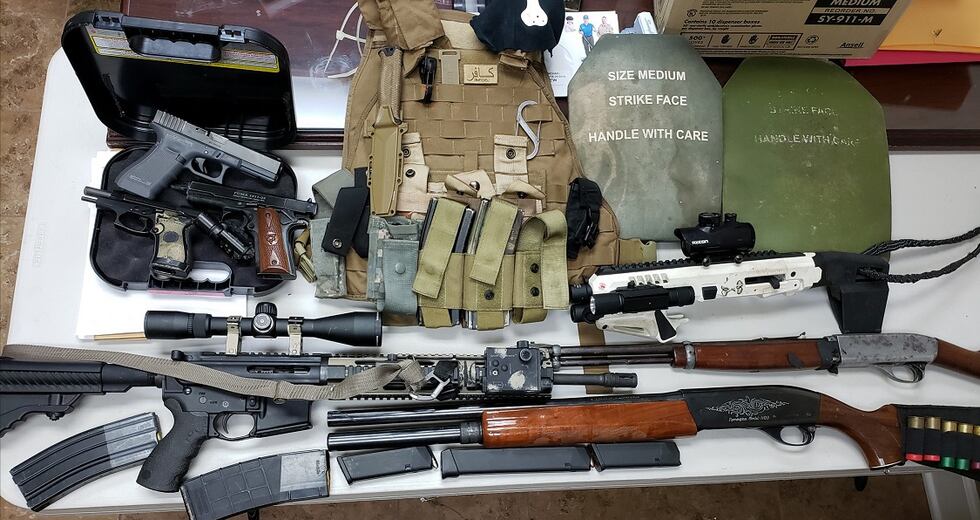 Police say during the search they confiscated other weapons in the home, bulletproof vests, as well as assorted ceramic plates capable of withstanding a rifle shot
They also found a small amount of cocaine.
Police say this was a lengthy investigation involving numerous local, state, and federal agencies including the ATF, FBI, Marshall County Drug Task Force, Marshall County DA's Office, ALEA, the Boaz, Grant, and Albertville Police Departments, and the Cullman County Sheriff's office.
Guntersville Police say they anticipate there will also be federal charges as this investigation continues.
Copyright 2019 WAFF. All rights reserved.