Jackson County man's alleged plot to blow up his mother fails
Updated: Feb. 28, 2019 at 6:34 PM CST
LIMROCK COMMUNITY, AL (WAFF) - A Jackson County man faces charges after he allegedly set up a timed device to explode around his mother.
The good news is his plan failed.
Sheriff's officials say Roger Dale Johnson's mother was the prime target, but a deputy almost became an unintended target.
Sheriff's officials responded to the home off of County Road 527 in the Limrock community on Wednesday afternoon.
Jackson County Chief Deputy Rocky Harnen says the woman felt her son was possibly impaired and would not leave the house.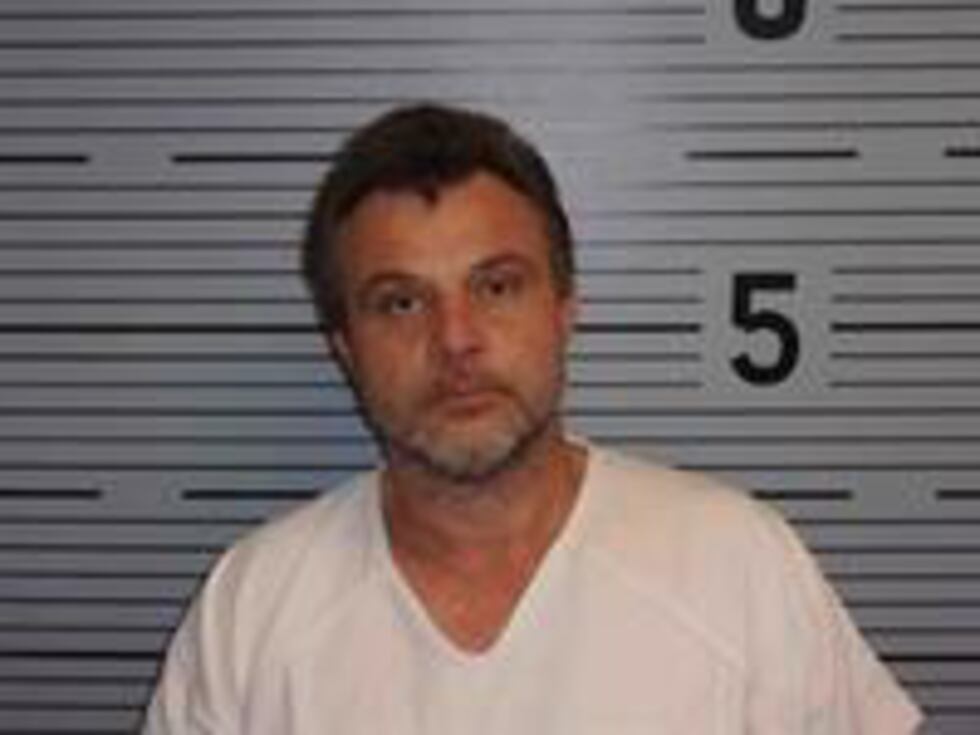 When deputies arrived there were concerns the man was doing something with a propane tank in a shed behind the home.
The man told them not to go into the shed but the woman said it was okay so she and a deputy went inside and that's when something nearly went terribly wrong.
"He had apparently made a device with a PVC pipe and gunpowder when it ignited when they moved some things in the shed. Fortunately, the propane tank was not turned on, if it would have been, it would've been a very big disaster," said Harnen.
Johnson is in the Jackson County Jail awaiting bond to be set.
Copyright 2019 WAFF. All rights reserved.