Marshall County man convicted of sexually abusing, sodomizing young children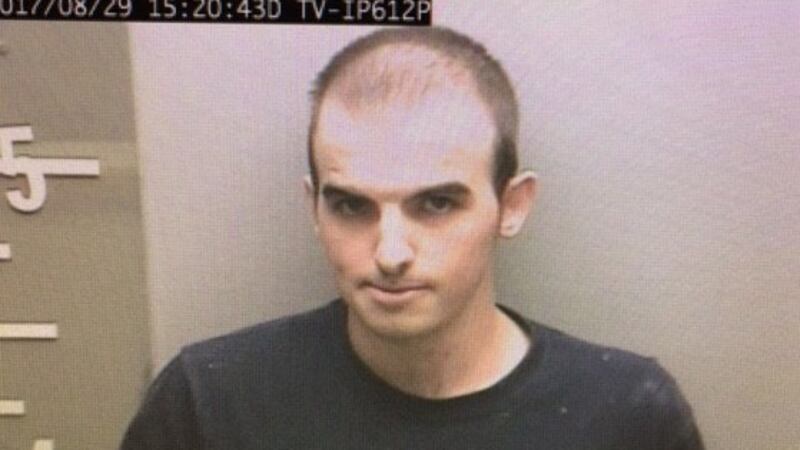 Published: Feb. 28, 2019 at 10:23 PM CST
GUNTERSVILLE, AL (WAFF) - A Boaz man was taken into custody late Thursday afternoon after a jury took just 20 minutes to convict him of sex abuse of a child under the age of 12 and first-degree sodomy.
24-year-old Stephen Daniel Grigsby is now being held without bond pending his sentencing.
Grigsby was arrested in August 2017 on an indictment for the crimes involving two children, ages 9 and 10.
Prosecutors said it happened in a neighborhood off Allweather Road in Boaz.
Grigsby is expected to be sentenced on May 7.
Copyright 2019 WAFF. All rights reserved.