Jackson County faces flooded and damaged roadways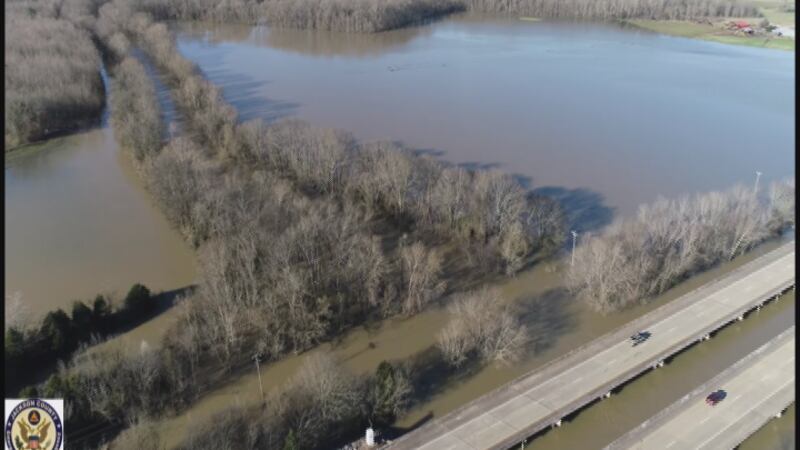 Published: Feb. 25, 2019 at 6:42 PM CST
JACKSON COUNTY, AL (WAFF) - Several roads in Jackson County are impassable.
Now authorities are worried about the damage left behind.
The weekend rain caused some continued flooding for some Jackson County roads but it also damaged some roads.
EMA officials say they've got approximately 11 roads that have water on them but two are barricaded. Four roads have lost their base and are collapsing. County Road 17 along with county roads 38, 93, and 189 have experienced similar fates.
And County Road 17 is getting worse. The cracks are much deeper and are widening.
EMA offiicals urge people to stay away from these roads but there is some good news.
"That's the good news, we haven't had any homes. We have had a few issues at the Jackson county park with the campers. I think five campers had to disconnect the electricity because the water is up to the meter base," said Jackson County EMA director Felix Jackson.
EMA officials say the water should begin receding soon.
Copyright 2019 WAFF. All rights reserved.