Decatur police investigating homicide on Marion Street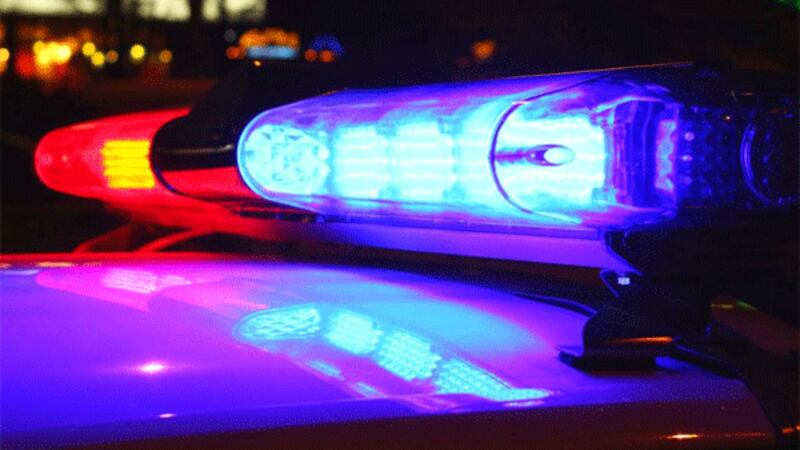 Published: Feb. 25, 2019 at 6:24 PM CST
DECATUR, AL (WAFF) - Decatur police are investigating a homicide that happened early Monday.
Investigators say at approximately 3:18 a.m., Decatur police received the call of a shooting in the 1000-block of Marion Street SW.
When officers arrived on scene, they located one deceased male, with multiple gunshot wounds. Police identified him as 30-year-old Michael Irvin Jr.
Anyone with information regarding the case should contact Violent Crimes Department at 256-341-4600.
Investigators believed this to be an isolated incident.
The investigation is ongoing.
Copyright 2019 WAFF. All rights reserved.