City of Scottsboro suspends recycling program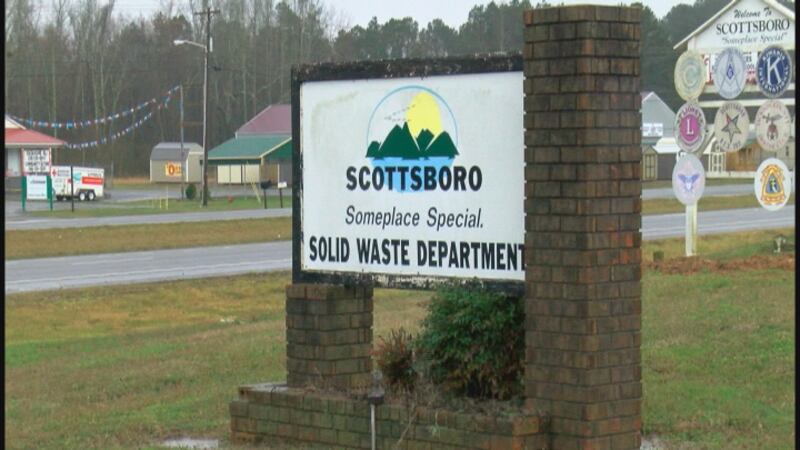 Updated: Feb. 20, 2019 at 6:19 PM CST
SCOTTSBORO, AL (WAFF) - Officials in Scottsboro wants to get their recycling program back on track.
The city recently suspended its program after its recycler quit taking unsorted recycled goods.
Curbside pickup of recycling has been suspended in Scottsboro. City officials say they're trying to figure out how they can get it started again.
The city suspended the service after the vendor stopped picking up the goods and the recycling building filled up.
City officials says to get another vendor they'll have to sort the glass, plastic, paper and other items before they are shipped off. Councilman Mike Ashburn says the company stopped just accepting unsorted recycled goods people put in green plastic bags.
But Ashburn says the first thing they'll have to do is get the building cleaned out. He feels all those recycled goods may need to go to an incinerator.
Ashburn hopes the program can resume quickly because they are running out of landfill space.
"We need to keep this stuff out of our landfill. We've got a two year life on our current cell. We've got another cell that's in the engineering stage right now. We've got a two year window and we're trying to keep as much out of this cell right now as we can," said Ashburn.
As of now there is no timetable for when the recycling program will resume.
Copyright 2019 WAFF. All rights reserved.