North Huntsville Community United for Action aims to help people living in north Huntsville
Group member reflects on 2 deadly shootings over the weekend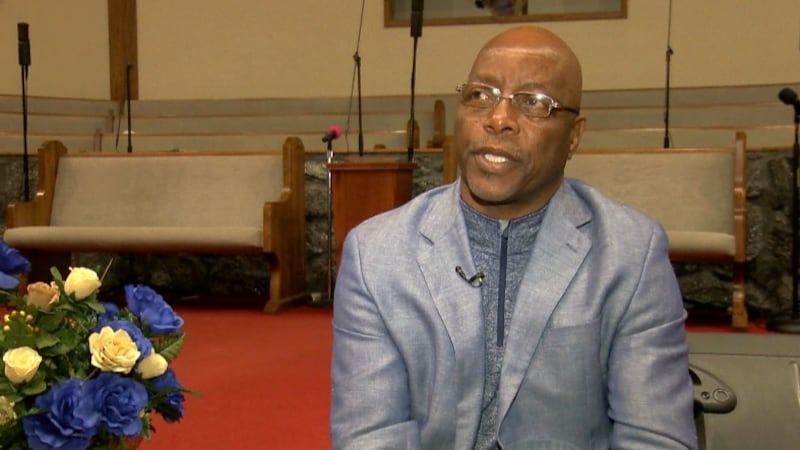 Published: Feb. 18, 2019 at 5:21 PM CST
HUNTSVILLE, AL (WAFF) - Two more deadly shootings happened in Huntsville over the weekend. Huntsville police say there are a total of five homicides in the city so far this year. The two that happened early Saturday and Sunday were both in north Huntsville.
"That is not usual, but we hope that that's an anomaly," said T.C. Johnson, a member of the North Huntsville Community for Action.
After two deadly shootings in north Huntsville this weekend, one at the Allure Nightclub and another at home off Atkins Drive. Community leaders are hoping to reduce crime.
"Try to figure out what happened to get to this particular place, right now were not sure of why any of this happened. And then strategize on how we as a group can effect the community in a way to perhaps prevent more of this from happening," added Johnson.
North Huntsville Community United for Action, a community oriented group that strives to improve the lives of people that live in north Huntsville, hopes to reduce crime by offering support and showing people they care.
"Trying to get that avenue straight in an environment like Huntsville. Trying to figure out how we can touch people who may need a good word, who may need and encouraging word," said Johnson.
Johnson says trying to crime is an ongoing battle and it is not isolated to just north Huntsville.
"Don't go over there, that happened over there. Well things happen in every community and just understanding that we're all one," added Johnson.
Copyright 2019 WAFF. All rights reserved.