U.S. Space & Rocket Center hosting world premiere of Apollo exhibit this weekend
Exhibit will have displays from Cold War era space race to Apollo 11 Moon Landing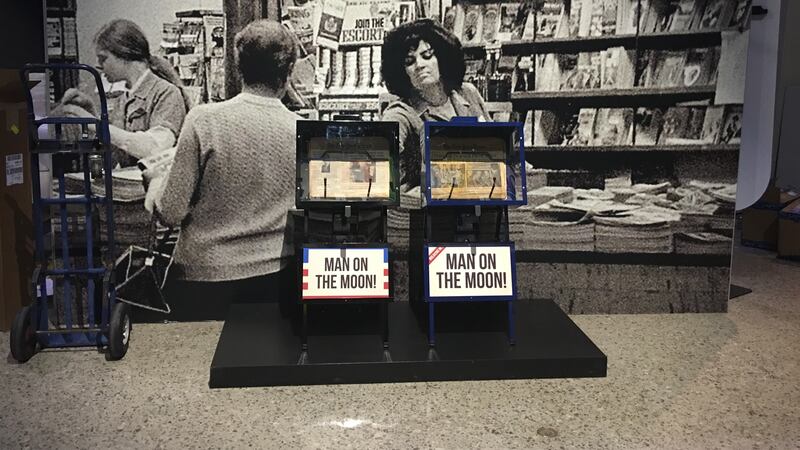 Updated: Feb. 15, 2019 at 6:26 PM CST
HUNTSVILLE, AL (WAFF) - If you are looking for something to do this weekend, you might want to take a winding path from the past to to the future.
The Space & Rocket Center is hosting the world premiere of "Apollo: How We Got To The Moon." It's a walk-through exhibit that will take you about an hour, detailing the 60s and the Space Race.
Crews are working feverishly to put together the Apollo exhibit, a scrapbook, visual and auditory of "when we when we went to the moon". Some say the smallest items are the most awing.
"It's the slide rule, Von Braun's slide rule. That was the instrument of calculation that these engineers used in making the Saturn rocket," said Space & Rocket Center education director Kay Taylor.
Today, special visitors that have a hand in the museum are sharing their stories of space exploration.
"Emeritus Docents, these are the men and women who worked at NASA and across town on this program and on the subsequent programs to follow," added Taylor.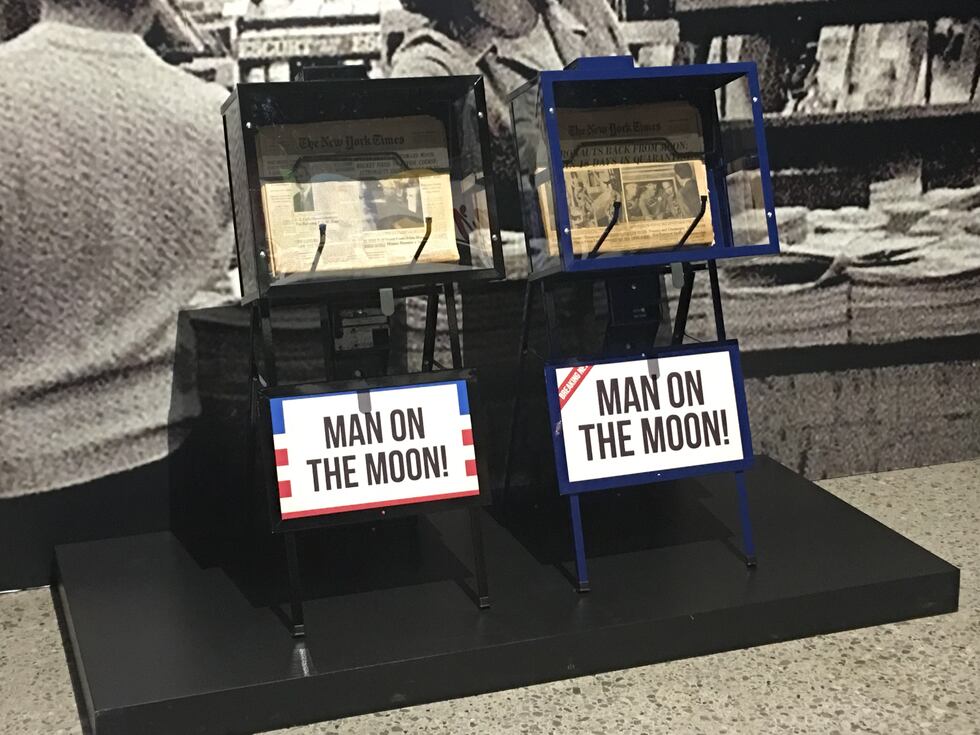 Honorary emeritus docent, Heidi Weber Collier, is the daughter of a German project engineer for Apollo's instrumentation unit. For Collier, the exhibit truly is like a family scrapbook of sorts, with new stories being shared.
"Hearing the American engineers that worked with our dads. Were able to put those war wounds aside. They got that common goal. They jumped on board, those fellas, that are in their 70s, 80s, 90s. Still talk about it as is they're little boys" said Collier.
Look around the exhibit and you will see a replica of Wernher von Braun's office, newspapers and television sets that informed you of "a small step for man, a giant leap for mankind."
"It's a story of hundreds and hundreds of thousands, not twelve astronauts who walked on the moon, it's bigger than that," said Taylor.
The world premiere for "Apollo: When We Went To The Moon" will take place at 9 a.m. Saturday. The exhibit will stay in Huntsville for the next year.
Copyright 2019 WAFF. All rights reserved.