Hooters offering free wings on Valentine's Day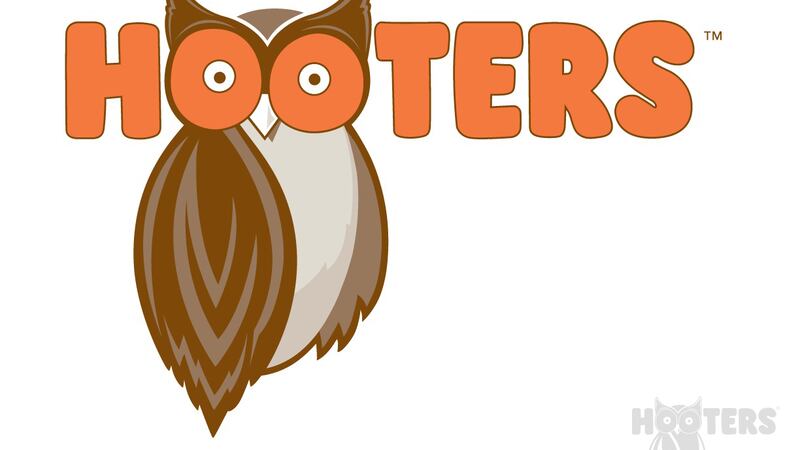 Updated: Feb. 10, 2019 at 10:35 AM CST
(WAFF) - If you are single on Valentine's Day, Hooters wants to make sure you still feel the love!
The restaurant chain is offering free wings to those wanting to forget their exes on Valentine's Day.
A post from Hooters says if you bring a picture of your ex in on February 14 and shred it, you will get 10 free boneless wings with any order of 10 wings.
Singles can also "shred" the picture online by clicking here.
The company is looking to break 2018′s record of over 40,000 pictures shredded.
Copyright 2019 WAFF. All rights reserved.