Donations being accepted following fire at Lifepoint Church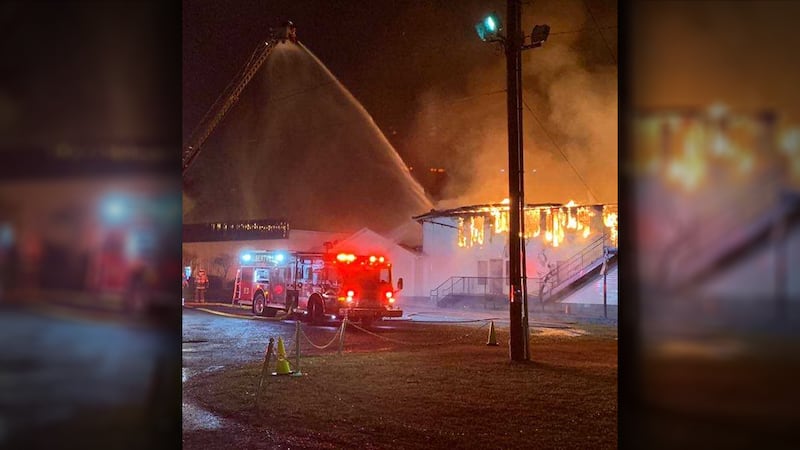 Updated: Feb. 10, 2019 at 12:25 PM CST
BOAZ, AL (WAFF) - Community members in Boaz are stepping in to help those affected by a fire at Lifepoint Church in Albertville on Thursday.
The church often serves as a shelter to homeless in the area.
The Boaz Chamber of Commerce is currently accepting a variety of supplies to help them out following that fire, which damaged a classroom in the building. The following items are being accepted:
Copy paper

Toilet paper

Paper Towels

Tissues

Germ-X and hand soap

First aide kits

Snacks

Lysol

Paper plates, forks, and spoons
The chamber's office is located on Bartlett Street there in Boaz.
Copyright 2019 WAFF. All rights reserved.