4 rescued from sinking boat in Morgan County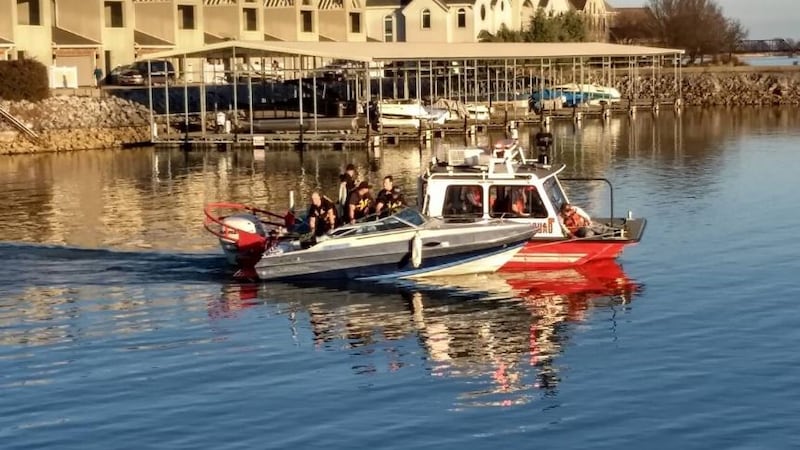 Updated: Feb. 3, 2019 at 8:21 AM CST
MORGAN COUNTY, AL (WAFF) - Four people are now safe after being rescued from a sinking boat in Morgan County on Saturday.
Morgan County Rescue Squad says they, along with Decatur Fire and Rescue, responded to a sinking boat call around 3 p.m.
The boat, which was near ULA on the Tennessee River, had two adults and two children on board. Officials believe the boat ran over something and tore a hole in the boat, causing it to flood and start to sink.
All occupants on the boat were wearing their life preservers.
Crews were able to find the sinking boat, rescue the group, and tow the boat to Ingalls Harbor.
Copyright 2019 WAFF. All rights reserved.