Not Alone Conference aims to break the stigma of mental health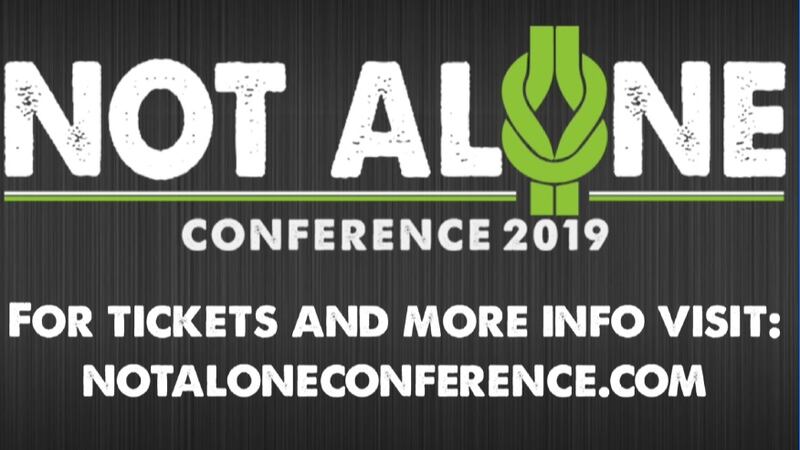 Updated: Jan. 30, 2019 at 4:30 PM CST
HUNTSVILLE, AL (WAFF) - Breaking the stigma of mental health. That is the goal of the Not Alone Conference happening next month in Albertville and Huntsville.
Conference organizers say they hope to equip churches and the community to help understand mental health.
They want to shine a light on mental health issues and equip local churches and communities with tools and resources to connect and empathize to offer hope to people who may feel hopeless.
Former Marshall County district attorney and current Alabama Attorney General Steve Marshall lost his wife, Bridgette, to suicide last summer. He says people immediately began sharing their own struggles with mental health.
Since Bridgette's death, organizations from both Marshall and Madison counties came together to address this through the two-day conference. Marshall says faith and community leaders are coming together to connect and educate. He recalled his last conversation with Bridgette before her death.
The Not Alone Conference is happening Feb.22-23 at the Albertville Fine Arts Center and Willowbrook Baptist Church in Huntsville.
For information on tickets and a list of speakers, click here.
Copyright 2019 WAFF. All rights reserved.