Decatur passes e-cigarette ban
City Council passes amendment to smoking ordinance with a 4-1 vote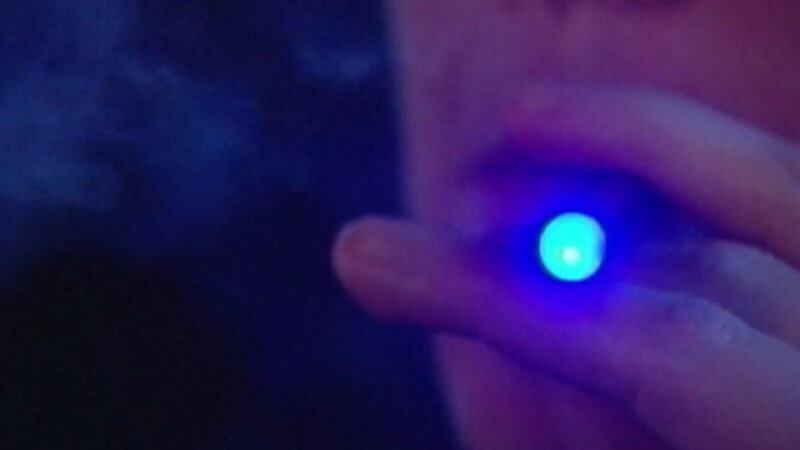 Updated: Jan. 22, 2019 at 5:43 PM CST
DECATUR, AL (WAFF) - A new e-cigarette ban is now on the books in Decatur.
The City Council passed an amendment to its 2007 smoking ordinance Tuesday with a 4-1 vote. The amendment bans e-cigarettes within 10 feet of entrances to most public places, like bars and restaurants.
"Supporting restaurant and business owners in their efforts when they have other guests there who feel as if the smoke or the vapor is invading their space. In kind of gives them a little backing to let them know it's not just me, it's the city ordinance," said City Council president Paige Bibbee.
Bibbee says she is not against e-cigarettes and appreciates vape shops in Decatur. Vaping is still allowed inside and outside these businesses. She did point out two requirements.
"They need to stay within the federal and state guidelines of the age of a smoker to come into their facility. They need to card every person. Eighty percent of their merchandise has to be related to vaping. So, it can't be a grocery store or a convenience store that sells a variety of things. It really has to be a specific vape store," added Bibbee.
District 4 representative that voted Charles Kirby, the only City Council member who voted the amendment down, says the state should be responsible for this type of regulation, because he feels it's too taxing on city resources.
"This is an issue that the state should be regulating. The state regulates health and we got trapped in this a few years ago enforcing a smoking ordinance. And our police officers have to go in with a machine in bars and restaurants and monitor the air," said Kirby.
Copyright 2019 WAFF. All rights reserved.