Claborn Manufacturing expanding, bringing new jobs to Tanner
Work is underway to bring new life and jobs to a plant building in Limestone county that's been vacant for quite some time.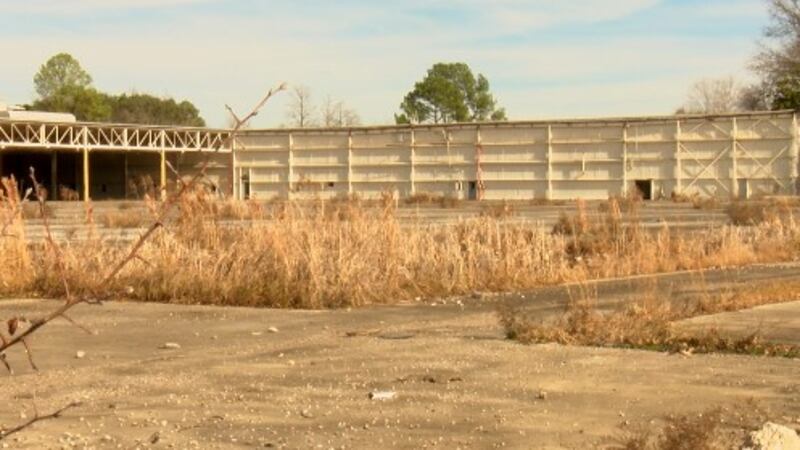 Updated: Jan. 8, 2019 at 5:16 PM CST
TANNER, AL (WAFF) - Hartselle-based Claborn Manufacturing is relocating and expanding.
Construction is underway to turn the former Saginaw-Delphi plant in Tanner into a 150,000 square foot state of the art plant. They are hiring 50 new employees to work there.
Kerrick Whisenant, vice president of Claborn's sister company Cornerstone Detention Products of Madison, says
"The jobs that we're going to be adding for the most part are going to be higher technological jobs, higher paying jobs. Higher skilled level coming from manufacturing, higher manufacturing background," said Whisenant.
Cornerstone installs products in prisons and jails that will be made here.
"Doors, frames, windows, furniture from bunk beds, to day room tables, to writing desks," added Whisenant.
Claborn needs specially skilled machine operators for new equipment at the plant.
"Computerized and robotic, laser-type equipment. Where it's robtic in nature. Also, laser welded robotics," said Whisenant.
The new plant is expected to be up and running by the end of the year. The 50 new hires will be phased in during a 2 year period. Starting pay is 16 to 18 dollars an hour. 90,000 additional square feet of warehouse or manufacturing tenant space could bring even more jobs to the area.
Claborn will start accepting applications for positions at the new plant sometime in February.
Copyright 2019 WAFF. All rights reserved.