WATCH: Alabama Crimson Tide Media Day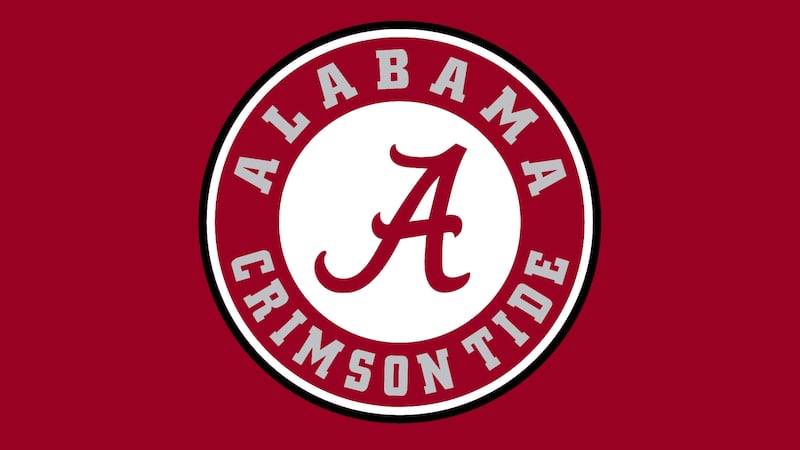 Updated: Jan. 5, 2019 at 12:37 PM CST
(WAFF) - Alabama players and coaches met with the media on Saturday ahead of Monday's National Championship game against Clemson.
[READ MORE: Nick Saban says there is a cost to playoff expansion]
[READ MORE: Alabama Crimson Tide arrive in California ahead of Championship]
"What we try to get our players to focus on is not the game itself, and the significance of the game or the importance of the game, but what do you have to do to be successful in the game," Alabama head coach Nick Saban told reporters. "You have to focus on what's in front of you which is the next play regardless of what happened on the last play. It's about execution. It's not about the scoreboard."
WAFF 48′s Carl Prather and Paloma Villicana will have on-air and digital coverage from California through Monday.
Copyright 2019 WAFF. All rights reserved.