GoFundMe page set up for Prattville man hospitalized in Las Vegas
Updated: Jan. 3, 2019 at 11:07 PM CST
PRATTVILLE, AL (WSFA) - A Prattville man is fighting for his life following an accident that happened during his trip to Las Vegas.
A GoFundMe Page has been set up for 25-year-old Tyler Arnold. According to the page, Arnold was in Las Vegas for New Year's when he had an accident and sustained a serious head injury. He has had a Craniotomy and is in ICU in critical condition.
Family and friends are asking for prayers right now that he wakes up and recovers well.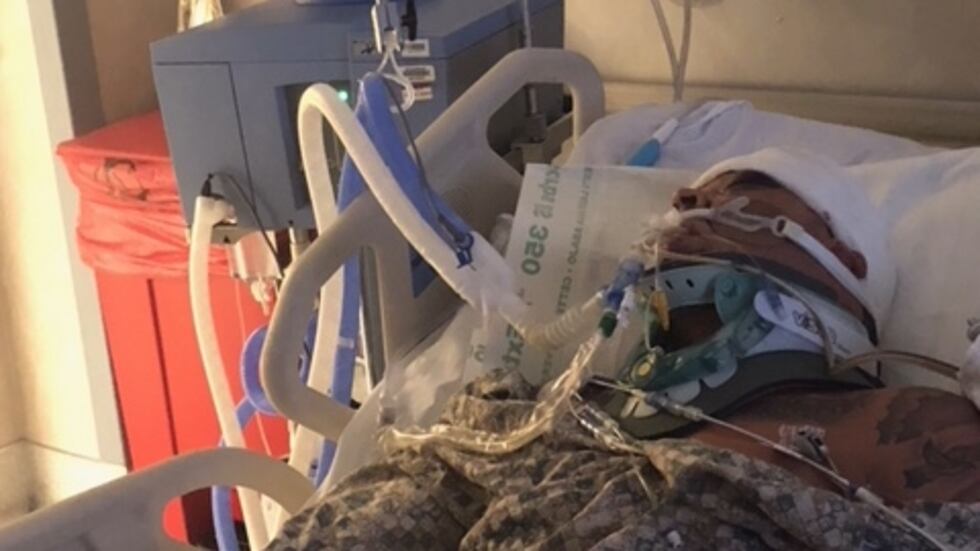 "He is such a caring, loving person, and a great motivator. He is like a brother to me. I Love him to death. It is heartbreaking not being able to be there with him. We need all the prayers we can get. If you can donate anything, $1 dollar or $5 dollars, whatever you can just to help us," said Hunter Estes, Arnold's roommate and longtime friend.
Estes said he has been in contact with Arnold's mother who is by her son's side right now. He said right now it is unclear the specifics surrounding the accident that lead to Arnold's head injury. They do know Arnold went missing during New Year's and was later located at the hospital.
Thursday, Arnold underwent some neurological testing and was able to squeeze the doctors finger, and was able to be taken off the of a breathing machine for about four hours. Doctors do have several concerns and have ordered a CT Scan for Friday to see how his brain is reacting post-op.
The money raised through GoFundMe is going straight to Arnold to cover medical bills, bills from missing work, travel expenses back home, and help immediate family who is in Las Vegas to be by his side.
Copyright 2019 WSFA 12 News. All rights reserved.