Huntsville had fewer December DUIs than last year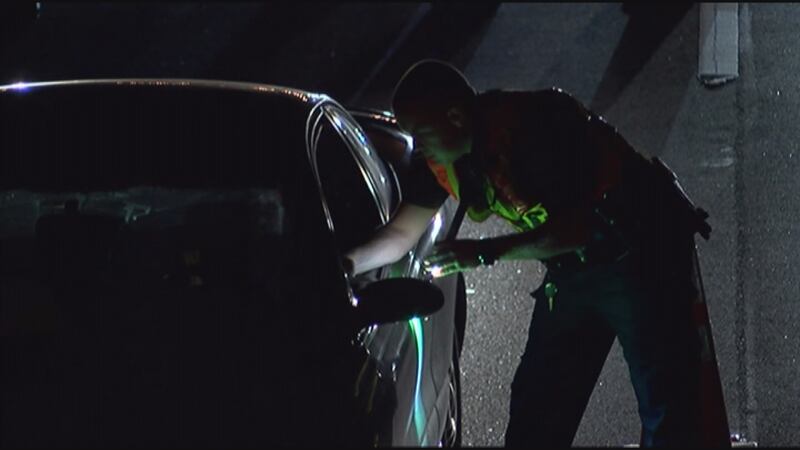 Updated: Jan. 1, 2019 at 8:24 PM CST
HUNTSVILLE, AL (WAFF) - Huntsville police say December 2018 yielded fewer DUIs than December 2017. However, there was a slight increase in DUIs on New Year's Eve.
Lt. Michael Johnson, Huntsville Police Department spokesman, said there were four arrests on New Year's Eve. There were two arrests on New Year's Eve in 2017.
For the month of December in 2017, there was a total of 71 DUIs. 64 were under the influence of alcohol, one was a combination of drugs and alcohol, and three wee under the influence of a controlled substance.
In December 2018, Huntsville had 59 total DUIs with 50 of those being from alcohol, seven from controlled substances, one from a combination of drugs and alcohol, and one from influence of any substance.
"We typically see more responsible party goers on New Years Eve and Fourth of July every year. A lot of national and local ad campaigns against impaired driving can be attributed to this. Last night was no exception. Last night our officers made a couple traffic stops for minor traffic infractions and met several sober designated drivers, Uber drivers, etc. These drivers were not ticketed and were thanked for being a designated driver," said Johnson.
Copyright 2019 WAFF. All rights reserved.