A Hartselle man is dead after an early morning car accident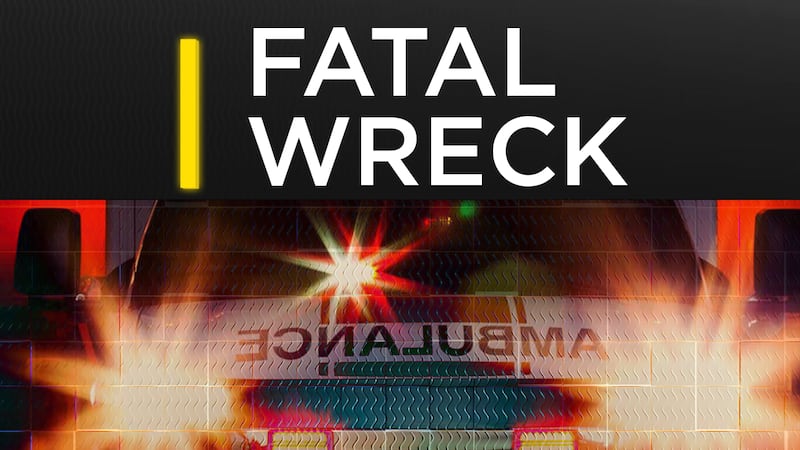 Published: Dec. 29, 2018 at 2:29 PM CST
DECATUR, AL (WAFF) -A single-vehicle crash at 1:46 a.m. today, Dec. 29, has claimed the life of a Hartselle man.
Anthony James Anders, 38, was killed when the 2002 Honda Accord he was driving left the roadway on Indian Hills Road and struck a tree.
Anders, who was not wearing a seatbelt, was pronounced dead at the scene.
The crash occurred two miles west of Priceville. Nothing further is available as Alabama State Troopers continue to investigate
Copyright 2018 WAFF. All rights reserved.