Huntsville Utilities warns of new texting scam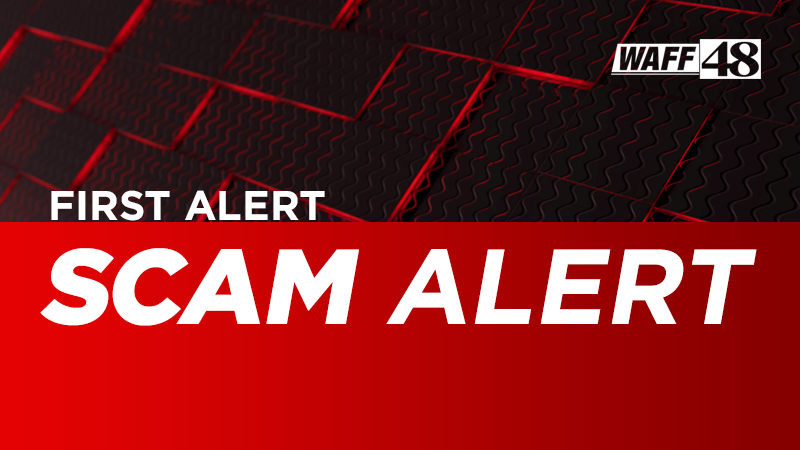 Updated: Dec. 20, 2018 at 5:58 PM CST
HUNTSVILLE, AL (WAFF) - Officials in Huntsville are warning of a new, first-of-its-kind scam.
Huntsville Utilities states the scam attempts to reach you through text, with a link that they say no one should open.
The text claims that you have received a refund from "Huntsville Gas and Power."
Huntsville Utilities also states that customers are constantly targeted, but it is especially bad during the holiday season.
If anyone receives this text, they are asked to contact Huntsville Utilities or law enforcement.
Copyright 2018 WAFF. All rights reserved.