Athens-Limestone Animal Shelter closed due to deadly sickness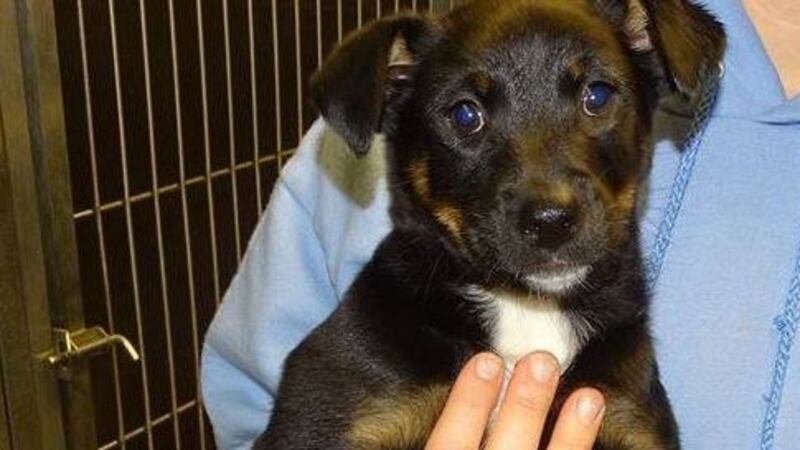 Updated: Dec. 20, 2018 at 3:15 AM CST
LIMESTONE COUNTY, AL (WAFF) - Adoptions at an animal shelter in Limestone County are halted until further notice.
A Facebook post from the Friends of Athens-Limestone Animal Shelter Volunteer Team says a highly contagious and deadly sickness is going around the shelter, causing them to close.
The shelter says no adoptions can be made until they know they are in the clear.
There is no word yet on exactly what disease is involved, but the shelter says it is fatal. They have lost several animals to the disease already.
There are still animals, however, that have not been exposed that can be adopted. The shelter says they have many vaccinated dogs that have been safe in foster homes for months.
They are urging people to adopt those animals in foster homes, to clear up room at the shelter while they clean for the disease.
Anyone with questions about adoptions can contact the shelter at 256-771-7889.
The shelter also has a list of items that could help as crews clean the shelter. Among the most needed items are puppy food, wet dog food, gowns, storage bins, dog toys, and baby door gates.
WAFF will keep you updated on this situation and update this story with more information as it becomes available.
Copyright 2018 WAFF. All rights reserved.