Spike in North Alabama flu cases reported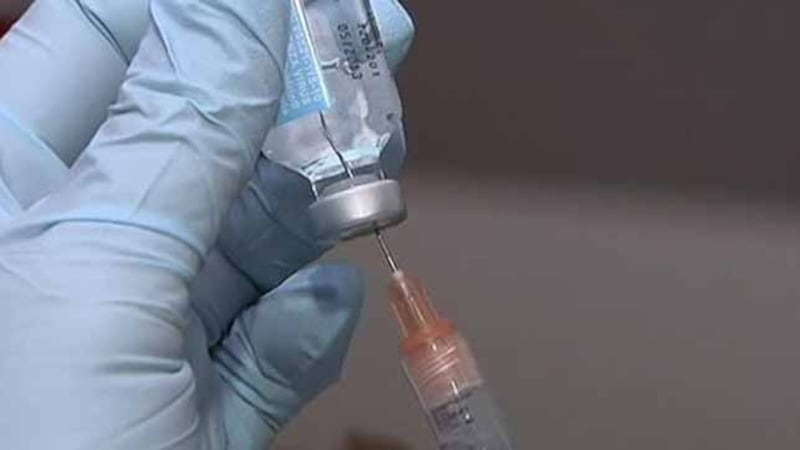 Updated: Dec. 14, 2018 at 9:46 AM CST
NORTH ALABAMA, AL (WAFF) - North Alabama is seeing a significant rise in flu cases.
New data from the Alabama Department of Public Health (ADPH) shows a significant rise in cases for the first week of December.
This is the first time this year the northern district has seen a spike like this.
A map of flu cases reported throughout the state can be seen by clicking here.
The Tennessee Valley saw a similar spike around this same time last year.
Copyright 2018 WAFF. All rights reserved.