Man catches massive catfish in Decatur, AL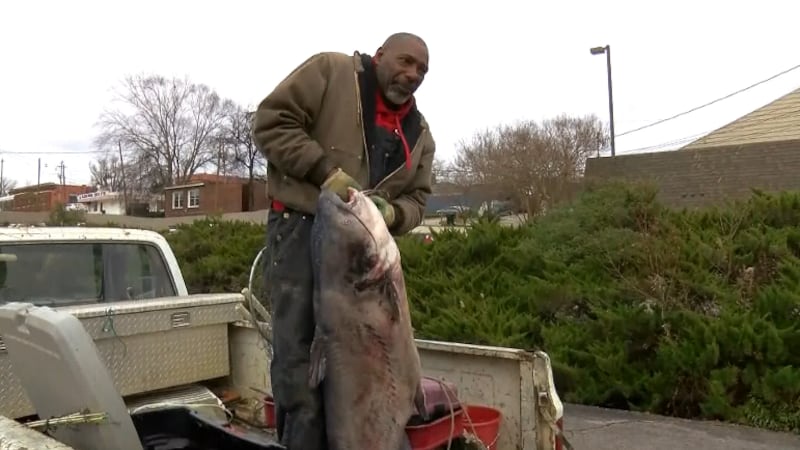 Updated: Dec. 12, 2018 at 11:17 PM CST
DECATUR, AL (WAFF) - A man landed a massive catch off Point Mallard in Decatur on Wednesday.
Theodore Pride knew he had a big catch when the fish took the bait.
"When I snatched, it snatched back," said Pride. The catfish took 45 minutes to reel in to the bank. Two men helped Pride get the fish on shore.
Pride told WAFF that he had the fish weighed at West End. The fish, which appears to be a Blue Catfish, weighed in at 98 pounds and 3 ounces.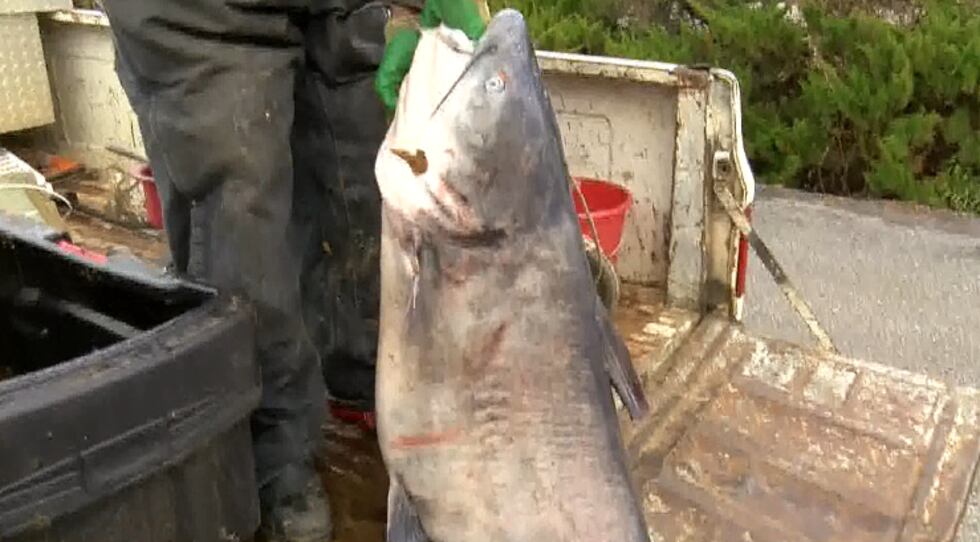 The catch is shy of the state record 120 pound fish that was caught in 2012 at Holt Reservoir near Tuscaloosa.
Pride didn't seem too concerned with records. When asked what he plans to do with the fish, Pride responded, "I'm going to clean it and feed it to my neighbors!"
Copyright 2018 WAFF. All rights reserved.