Discovery at HudsonAlpha sheds light on cause of infant seizures
Scientists collaborated with teams around the country on the research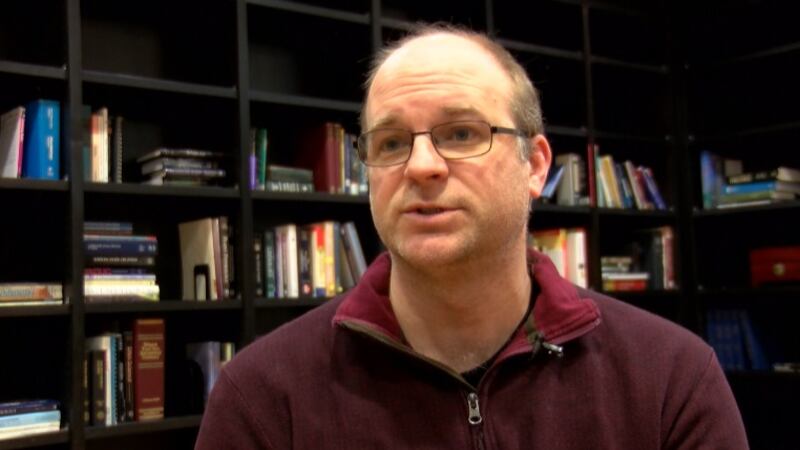 Updated: Dec. 10, 2018 at 7:14 PM CST
HUNTSVILLE, AL (WAFF) - Researchers at HudsonAlpha have pinpointed a poisonous piece of genetic code that causes infant seizures.
Dr. Greg Cooper says the discovery of the poisonous piece of genetic code could potentially open the door to new diagnostic and treatment options for families with infants who show signs of epilepsy.
Scientists at the HudsonAlpha Institute For Biotechnology in Huntsville collaborated with teams around the country on the research.
Researchers pinpointed a genetic cause hidden in the SCN1A gene, which Cooper says historically, is one of the most studied genes for seizure disorders.
That is where they identified a variant, a key to a poisonous piece of genetic code, called a poison exon.
"There are times when that poison exon is used. And it's an important part of our genes and how they normally work. But in some children, genetic variant changes when that poison exon gets used and gives rise to an epilepsy. Again, so what's interesting about this is it's an old gene with a new way to change that gene to give rise to a disease like epilepsy," said Cooper.
Cooper says this discovery may unlock a pathway to find other forms of epilepsy and the cause of other genetic disorders from infants to adults, specifically issues like heart disease.
Copyright 2018 WAFF. All rights reserved.