Debate sparked over classic "Rudolph" film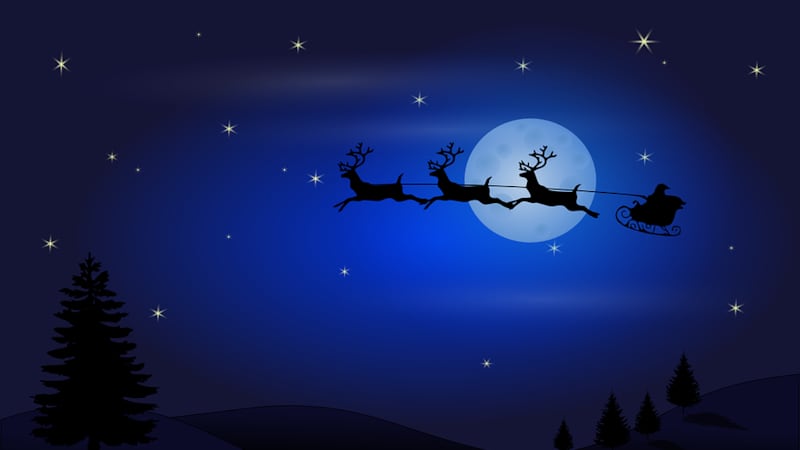 Updated: Dec. 4, 2018 at 10:39 AM CST
(WAFF) - One of the most beloved holiday films of all time has several people split on social media this year.
Families across the country gather every holiday season to enjoy the classic film "Rudolph: The Red-Nosed Reindeer". However, a video posted on Twitter by the Huffington Post has sparked an online debate centered around the holiday film.
That tweet has garnered thousands of likes and retweets and an abundance of comments.
Critics of the film argue that the film encourages bullying, bigotry, homophobia, and even racism by pointing out different scenes from the 1964 film. For example, they refer to a scene in the film showing Rudolph's father making him wear a fake nose, and telling him to "like it and wear it" as verbal abuse by his father.
On the other side of the debate, supporters of the film feel that is simply a holiday classic and should be left that way.
Copyright 2018 WAFF. All rights reserved.