Shopping for toys this holiday season? Reports show early December is the best time to buy
Local toy store manager prides his business on experience for the shopper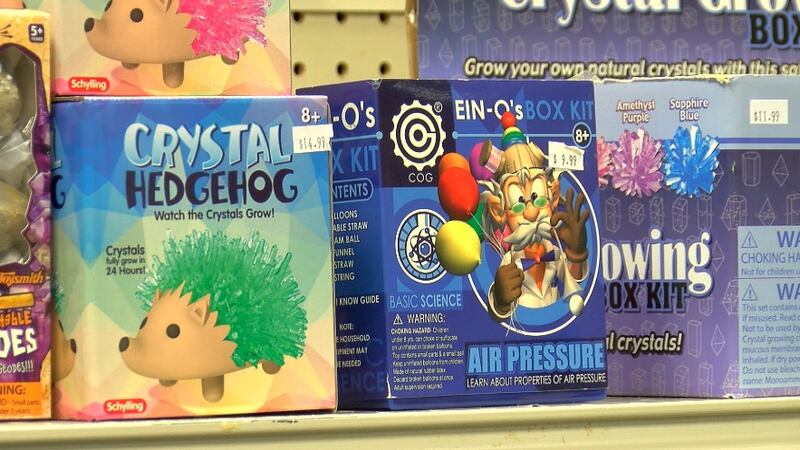 Updated: Nov. 26, 2018 at 9:25 PM CST
(WAFF) - The holiday shopping season is now in full swing with Black Friday for brick and mortar stores in the books and Cyber Monday winding down. If toys are on your shopping list
According to nerdwallet.com, November offers the best deals on electronics and gaming systems, but if you're looking for the best buy on traditional toys, December is the month for you
"We offer 20% of all of the entire store without mentioning particular items. Even if it's Cyber Monday, still traditional stores follow this trend and we're going to offer some 20%, 15%, 10% deals on particular categories of merchandise," said Rashid Beisenov, manager of the ABC Toys at Parkway Place.
Beisenov acknowledges that online deals may be tempting, but his store focuses on the experience.
"We do have families that they point out that some items might be slightly cheaper online, but we also say that here you get experience. You get information about the toy. You can touch, open, see, interact and then you can decide," added Beisenov.
The toy store manager says the first two weeks of December are indeed a good time to buy. They will have a few last minute sales, but best practice is to buy early while items are still in stock.
Copyright 2018 WAFF. All rights reserved.