Huntsville police address security at local malls, shopping centers after shooting at Riverchase Galleria
Police say officers are trained to handle situations like this, offer response training to public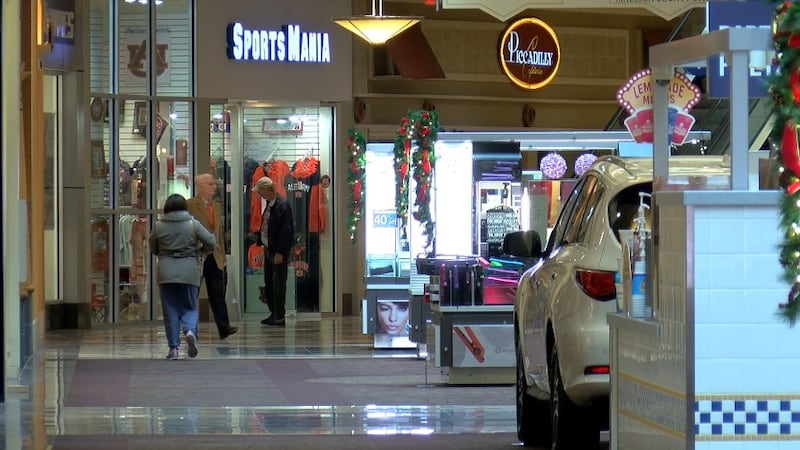 Updated: Nov. 26, 2018 at 9:14 PM CST
HUNTSVILLE, AL (WAFF) - Many of you may have a trip planned to do some holiday shopping soon.
Lt. Michael Johnson with the Huntsville Police Department says the department has many off-duty officers that work closely with Parkway Place, Bridge Street, and other area shopping centers to keep you safe during the holiday season.
"With large establishments like Parkway Place mall, the Walmarts, Bridge Street. All of these organizations have had longstanding relationships with the police department," said Johnson.
"Keeping that in mind, they have hired off-duty officers for a very long time. So, we have great relationships with them. One thing to note is all of our officers are trained on how to react to certain situations like this," added Johnson.
Representatives with Parkway Place, Huntsville's only enclosed mall, like the Galleria, say the mall maintains a close relationship with Huntsville Police and have security protocols in place, some that are visible to shoppers and others that are not. Mall management makes adjustments to their protocols on an ongoing basis based on traffic, seasonality and events that have the potential to impact operations at the mall.
Johnson says the department's top priority is keeping you safe this holiday season. Huntsville Police will host a class Tuesday night on how to respond to an active shooter situation at any public place. The class begins at 6 p.m. at the Jaycees building off old Airport Road.
Copyright 2018 WAFF. All rights reserved.