Madison County officers give holiday safety tips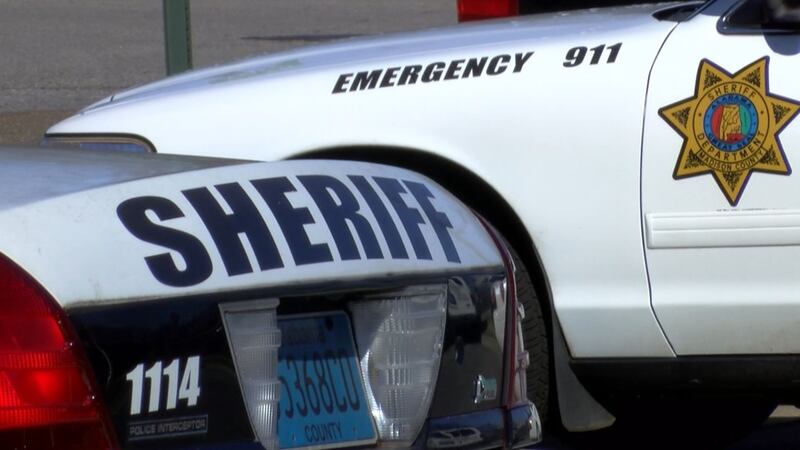 Updated: Nov. 16, 2018 at 9:47 AM CST
MADISON COUNTY, AL (WAFF) - Officers in Madison County are wanting to keep you, your family, and your home safe this holiday season.
Lt. Donny Shaw with the Madison County Sheriff's Office posted on the community app NextDoor on Friday, with some tips for shoppers and homeowners to keep in mind throughout the holidays.
When it comes to driving, Shaw says to avoid driving alone or at night, keep all doors locked and windows closed when not in your vehicle, and do not leave valuables in the seats of your car.
For shoppers, Shaw advises to shop during daylight hours whenever possible and if you need to shop at night, go with a family member. He also says to dress casually and comfortably, avoid wearing expensive jewelry, and avoid carrying large amounts of cash.
Another piece of advice Shaw gives is to leave a radio or TV running when you're not at home, so it looks and sounds occupied. .
You can view Shaw's full list of tips by clicking here.
Among Shaw's three biggest tips, he says:
Always carry your car key fob with your finger on the alarm button in case you encounter someone dangerous.

Wrap your purse strap across your body when shopping or walking outside.

Never have packages delivered to your home when you're not there. Instead, have it delivered to your work or pick them up at the freight facility.
Copyright 2018 WAFF. All rights reserved.