Online petition hopes to change day of Halloween celebration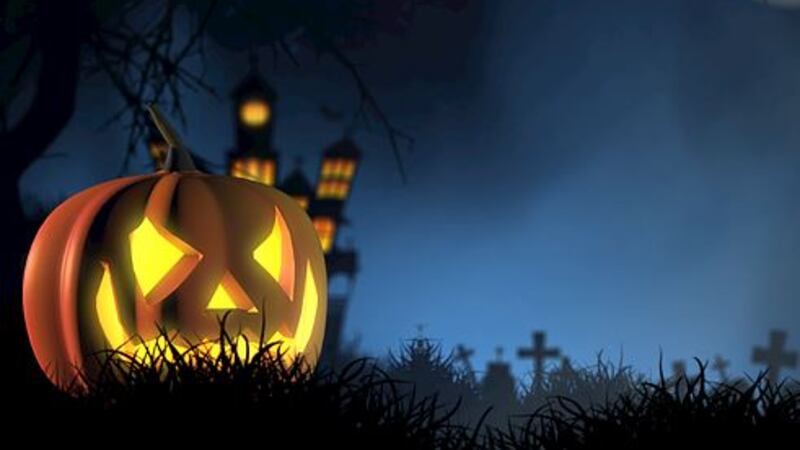 Updated: Oct. 30, 2018 at 11:40 AM CDT
(WAFF) - An online petition hoping to changing the day that Halloween is celebrated has been gaining traction as October 31 approaches.
The Halloween and Costume Association posted the petition on the website Change.org. It has received thousands of signatures in the past few days, even though it was posted online three months ago.
The association is using the petition to ask the president to officially move the Halloween celebration to the last Saturday of October every year.
The petition argues that moving Halloween to the last Saturday in October would create a safer and stress-free experience for both children and parents. It also says that the change would result in more parents accompanying their children to trick-or-treating.
You can view the full petition by clicking here.
The petition has a goal of achieving 35,000 signatures.
Copyright 2018 WAFF. All rights reserved.