McDonald's employee hides in freezer during restaurant shooting
Updated: Oct. 28, 2018 at 9:27 PM CDT
BIRMINGHAM, AL (WBRC) - A terrified fast food employee is now thanking an armed customer who shot and killed a masked gunman Saturday night in Birmingham.
The shooting happened at the McDonald's across from Princeton Hospital.
Markus Washington had to hide in the freezer as this all went down. He said he heard more than 15 shots fired.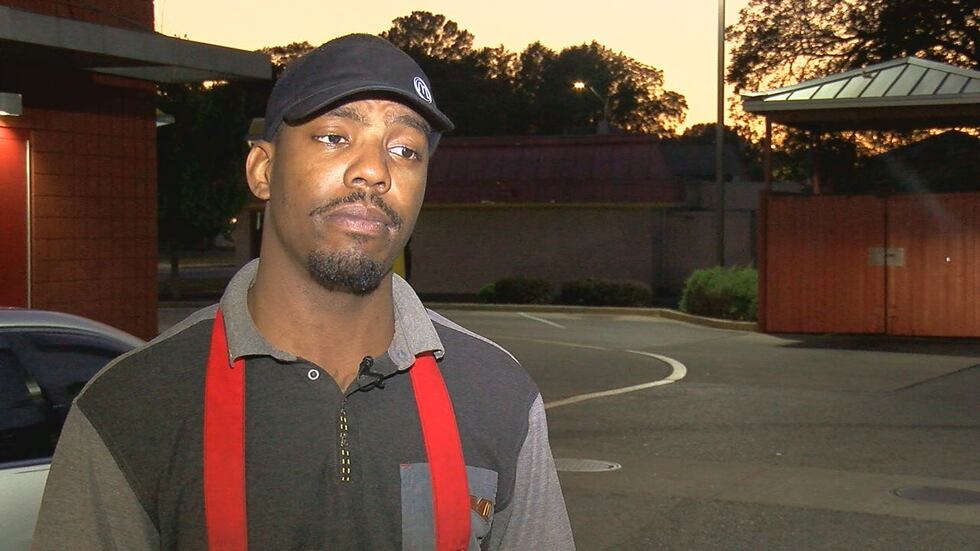 Now, he's owing his life to that armed customer.
"I'm feeling grateful," he said. "Wrapping my head around it all, I was just wishing someone would come wake me up from this nightmare."
It's a nightmare that could have ended a lot worse for Washington and his coworkers.
"I was making two quarter-pounders and heard three shots ring, and then exchange of gunfire two more," said Washington.
That exchange was between a masked gunman and an armed customer, who was leaving the restaurant with his sons at the time.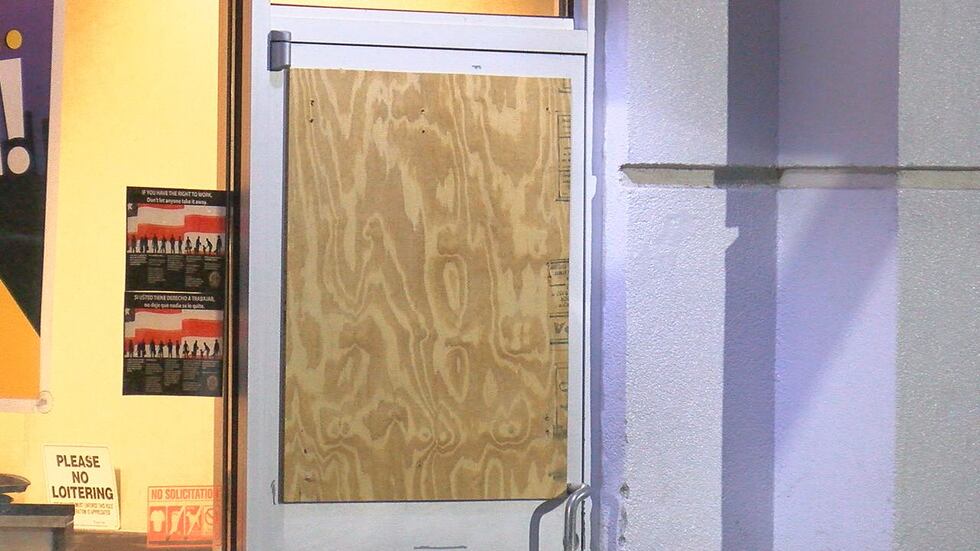 Birmingham police said the masked man started shooting inside the restaurant. That's when the father began shooting at him.
Meanwhile, Washington and one other employee hid in a freezer.
"All we hear is like different gunfire, so in my mind, I'm imagining everybody is dead. He's looking for us," said Washington.
Police said both the father and the masked man were hit, along with one of the children. The gunman later died from his injuries.
Washington and other workers are now thankful the customer was there at that exact moment.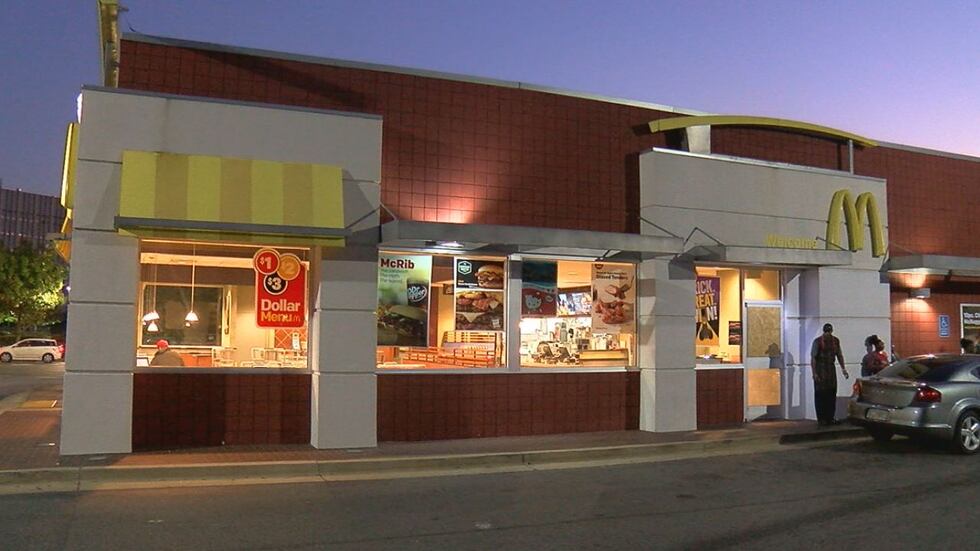 "He's my hero," he said. "Because I can only imagine how it would've went if he wasn't armed. We might not be here having this interview."
Police tell us the father will not be facing charges at this time.
The father has life-threatening injuries, while one of the kids hit has non-life-threatening injuries.
Copyright 2018 WBRC. All rights reserved.