Huntsville City Schools, Auburn University team up on manufacturing program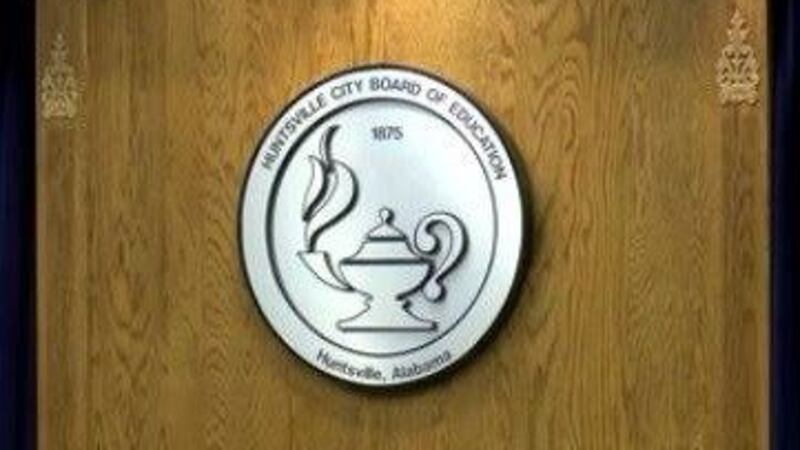 Updated: Oct. 25, 2018 at 3:28 PM CDT
HUNTSVILLE, AL (WAFF) - Auburn University and Huntsville City Schools established a new partnership on Thursday. It marks the first district in the nation to partner with Auburn for its National Center for Additive Manufacturing Excellence.
Two brand new metal 3-D printers will further education and workforce development in the STEM field as students at Jemison and Grissom learn about additive manufacturing.
Auburn University's associate dean for engineering research says the the center will be greatly benefit students.
"The students here today, the students are already using computer aided design to design components or parts. They have been printing them on polymer printers. And so now they're beginning to get exposed to metal printers where they can print metal parts. So they've already been active. There's a great group of instructors here, and students, and then our graduate students and our faculty, will partner with them to advance that even farther," said Steve Taylor of Auburn's College of Engineering.
The center for Huntsville City Schools is made possible by a partnership between Auburn University, NASA, and the U.S. Army Aviation and Missile Research, Development, and Engineering Command.
Copyright 2018 WAFF. All rights reserved.