AL Supreme Court upholds conviction of man sentenced in wife, unborn child's murder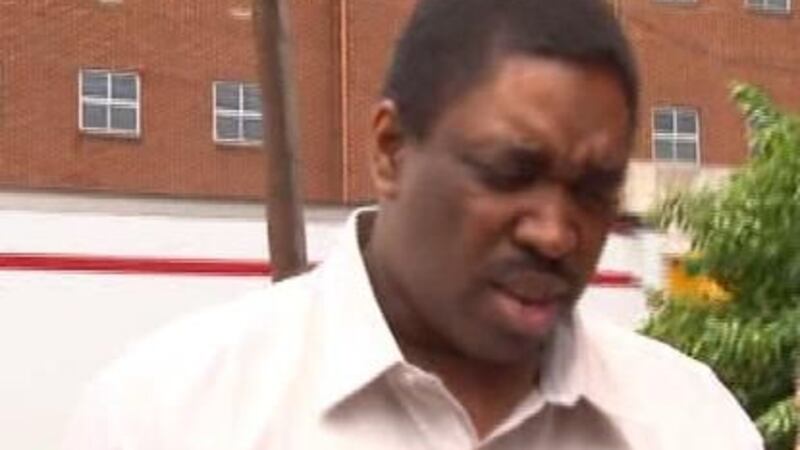 Updated: Oct. 19, 2018 at 5:37 PM CDT
(WAFF) - A capital murder conviction for a man accused of murdering his wife and unborn child has been upheld.
Attorney General Steve Marshall says that the conviction of 38-year-old Jessie Livell Phillips has been upheld by the Alabama Supreme Court.
Phillips was sentenced death in 2016 after he was accused of fatally shooting his pregnant wife, 23-year-old Erica Droze Phillips in Guntersville in 2009.
This was the first to be prosecuted in Alabama under the Brody Act, which says that a person may be prosecuted for murder of an unborn baby who is killed.
Copyright 2018 WAFF. All rights reserved.