Madison County delegation meets with Toyota, Mazda teams in Japan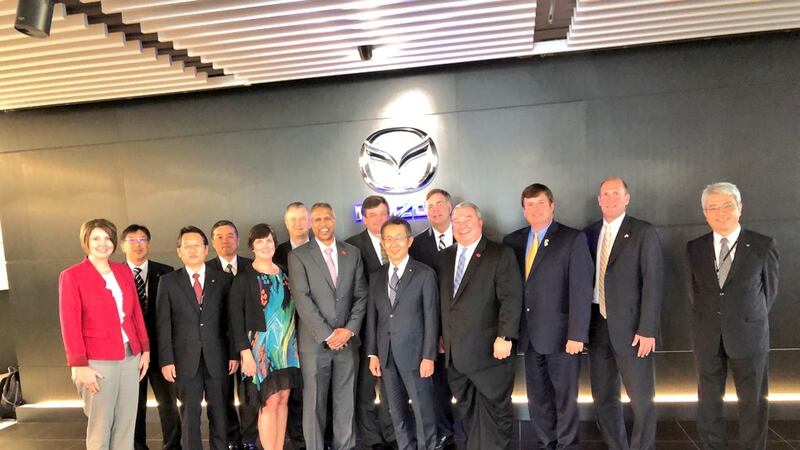 Updated: Oct. 16, 2018 at 4:03 PM CDT
(WAFF) - Members of a delegation with Huntsville and Madison County Chamber of Commerce are meeting with manufacturing companies in Japan.
The meeting is being in held in hopes of strengthening the community's ties with international partners.
Elected officials, chamber leaders, and representatives of Toyota Manufacturing Alabama are all part of the delegation.
The group visited Toyota City on Monday, as well as members of the executive team for Toyota USA.
The chamber members also got the opportunity to tour the Toyota Motomachi Plant and the Toyota Kaikan Museum. They were also able to meet with leaders of Mazda on Tuesday.
"I can't stress enough the importance of relationships in doing business with our overseas partners," said Huntsville Mayor Tommy Battle. "If we had not already established a long-standing collaborative relationship with Toyota, we would not have landed the new Mazda-Toyota plant."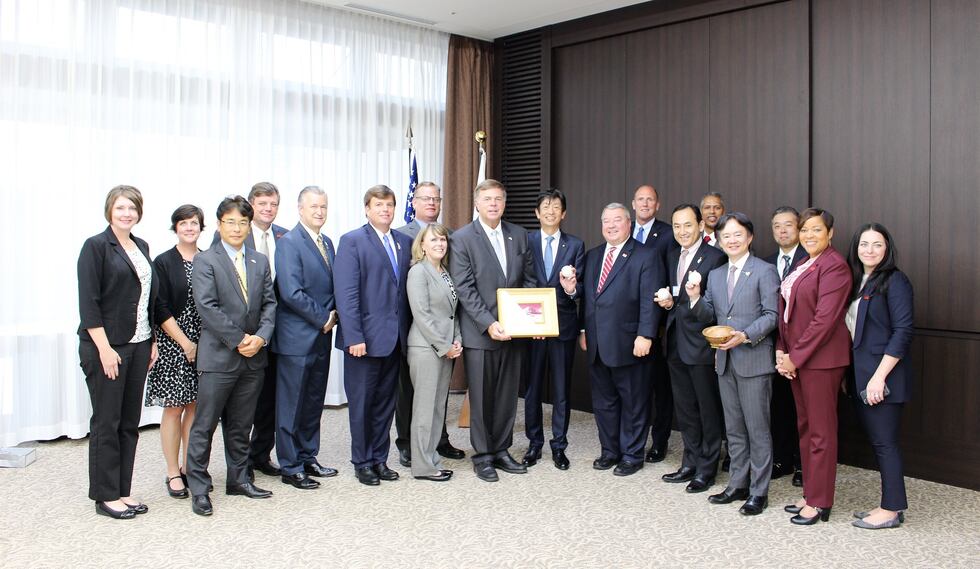 "It is truly exciting to be one of so many working together at so many levels to ensure the success of the largest economic development projects in the history of the state of Alabama. This project will be a redefining moment for North Alabama." said Madison County Commission Chairman Dale Strong.
"The MTMUS plant will bring thousands of jobs to our area," added Chip Cherry, the President and CEO of the Huntsville/Madison County Chamber.
The delegation will attend an annual meeting of the Southeast U.S./Japan Association in Tokyo later in the week.
Copyright 2018 WAFF. All rights reserved.