No injuries after driver crashes into Lauderdale County High classroom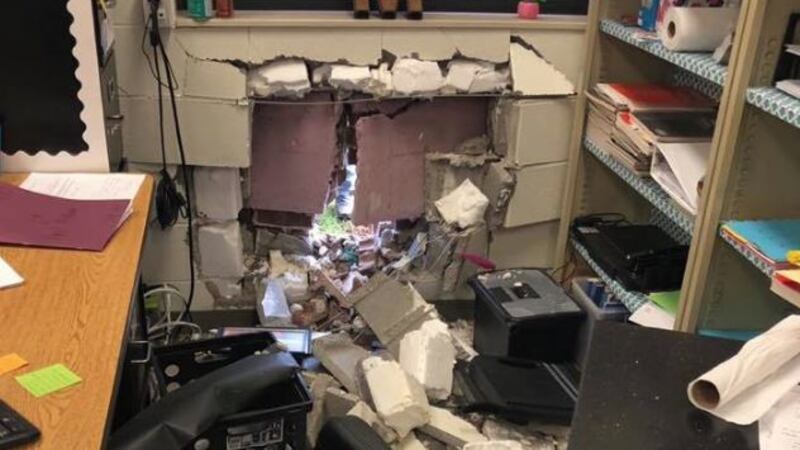 Published: Oct. 15, 2018 at 3:55 PM CDT
ROGERSVILLE, AL (WAFF) - No injuries were reported in an accident on Monday involving a car that crashed into a Lauderdale County High School classroom.
The Rogersville Volunteer Fire Department responded to the scene and said that nobody was injured in the accident.
The building suffered minor structural damage as a result of the crash, but the fire department said that there was no need for alarm.
Copyright 2018 WAFF. All rights reserved.