Authorities locate owner of miniature pony found in Limestone County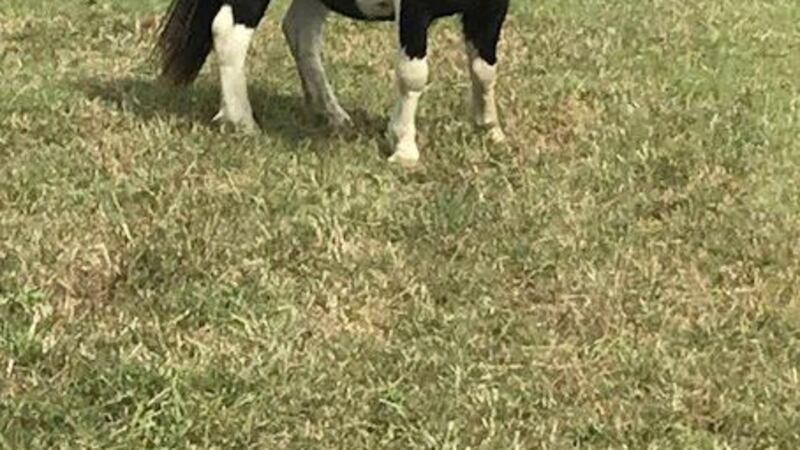 Updated: Oct. 14, 2018 at 2:46 PM CDT
LIMESTONE COUNTY, AL (WAFF) - Officers in Limestone County began looking for the owner of a miniature pony on Sunday.
A tweet from the Limestone County Sheriff's Office said that the pony was found Saturday night on New Garden Road near Elkton Road by Limestone County Animal Control.
Authorities now say that the owner of that pony has been found.
Copyright 2018 WAFF. All rights reserved.