Lauderdale County High student hospitalized after suffering spinal cord injury during football game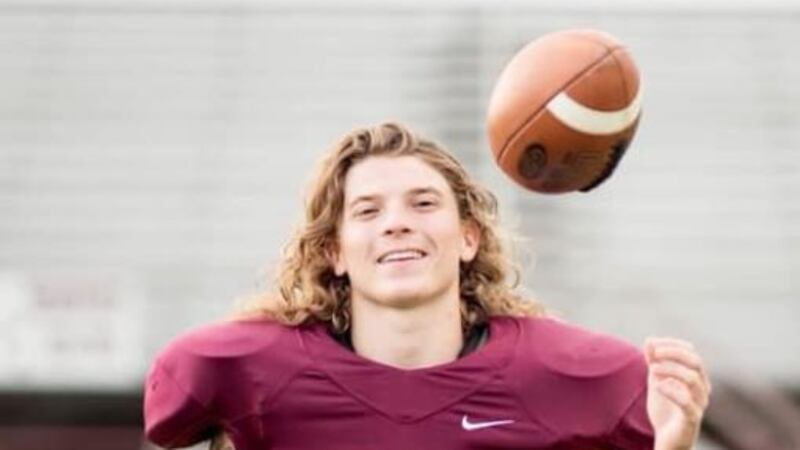 Updated: Oct. 13, 2018 at 5:37 PM CDT
LAUDERDALE COUNTY, AL (WAFF) - A student at Lauderdale County High School was airlifted from a football game Friday night after suffering a neck injury.
He was discharged from the hospital Saturday morning.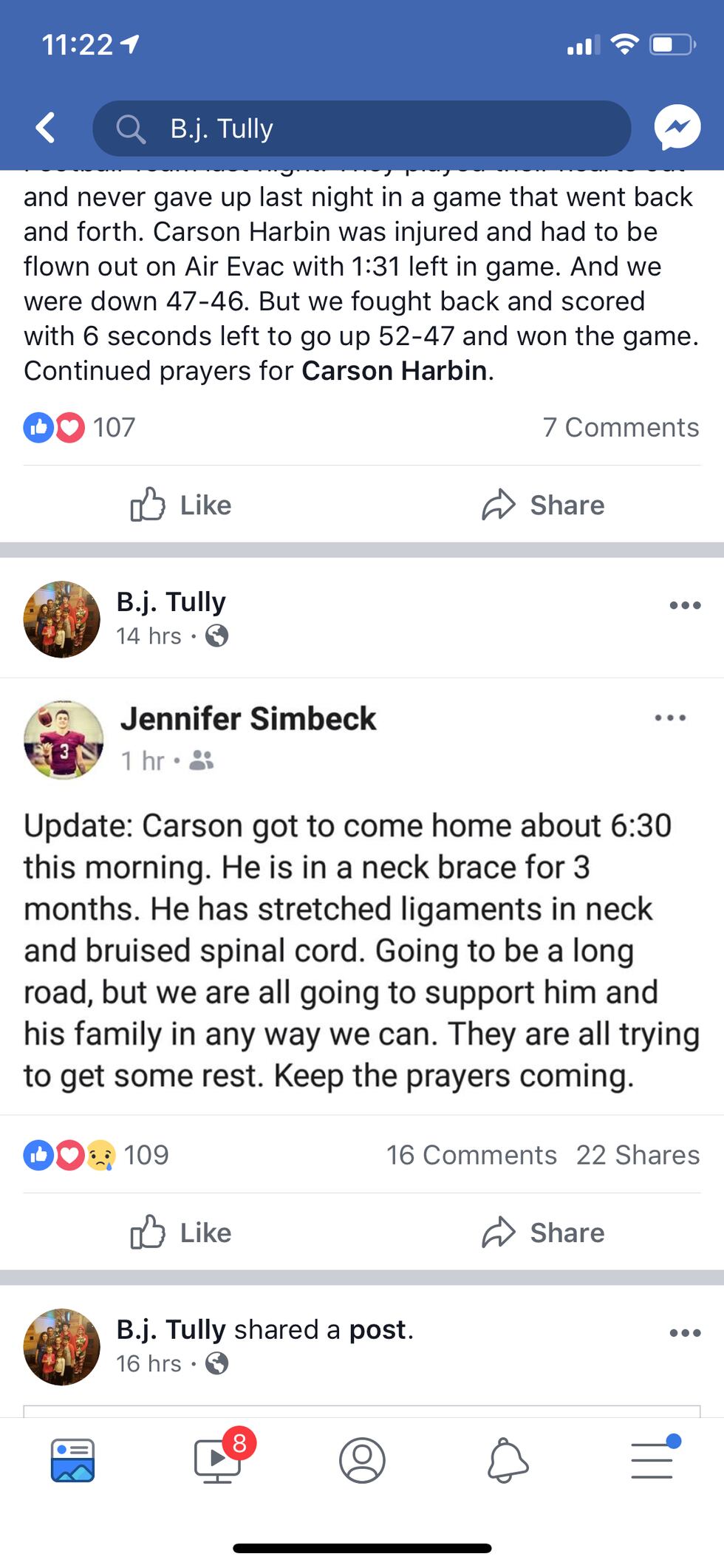 According to Lauderdale County High School's Facebook page, Carson Harbin suffered a bruised spinal cord from a stinger.
Harbin is still in pain and is currently recovering from the injury.
The Rogersville Volunteer Fire Department also posted on Facebook, asking the community to keep Harbin in their prayers.
Copyright 2018 WAFF. All rights reserved.