Rates for child care subsidies paid by Department of Human Resources to increase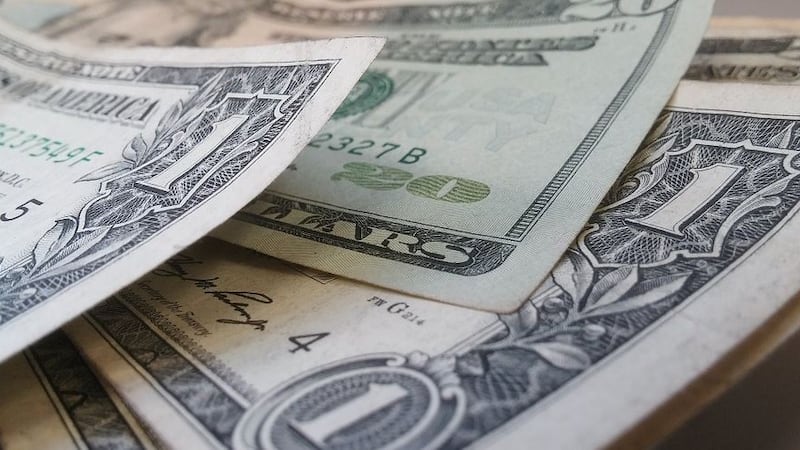 Updated: Oct. 10, 2018 at 8:52 AM CDT
(WAFF) - Rates for child care subsidies paid by the Department of Human Resources are expected to be increased in the next fiscal year.
The Omnibus Bill, which was signed earlier in the year by the president, authorized additional Alabama child care funding, making the increases possible.
DHR Commissioner Nancy Buckner believes the increases will make it easier for low-income working parents to find quality child care.
The department reportedly spent $98 million for child care subsidy reimbursements to providers in 2018 and plan to spend $112 in 2019.
Fort Payne residents, for example, will see the rate for toddlers and infants increase from $78 per week to $110 per week.
The increases are set to become effective on October 1, 2019.
Copyright 2018 WAFF. All rights reserved.