Bridgeport working to remove mold from police department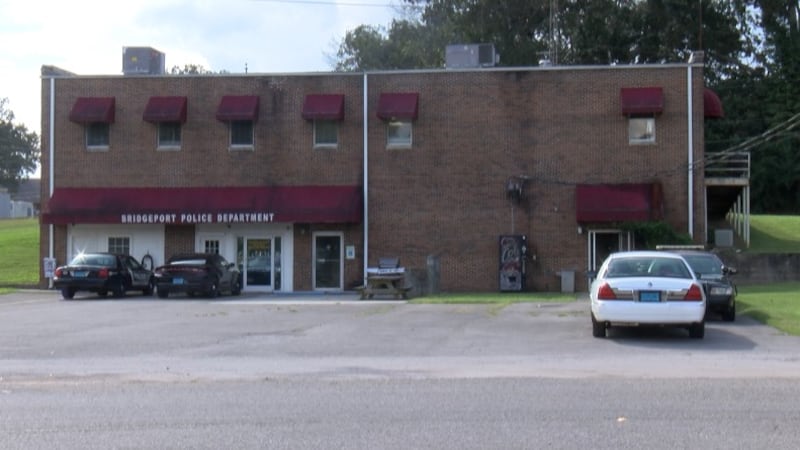 Published: Oct. 4, 2018 at 9:26 PM CDT
BRIDGEPORT, AL (WAFF) - The Bridgeport Police Department is on track to be 100 percent mold-free.
A dispatcher recently discovered what appeared to be mold on a portion of the ceiling in the front office. Chief Charles Bunch says the department then notified the mayor's office about the problem.
SERVPRO of Jackson County found mold on a 24 by 24-inch area of the ceiling and advised them to replace the section, clean several vents in the building and dispose of one desk.
Bunch says the city determined the mold was likely caused by a leaking pipe in the ceiling and have been actively working to fix problem over the last week.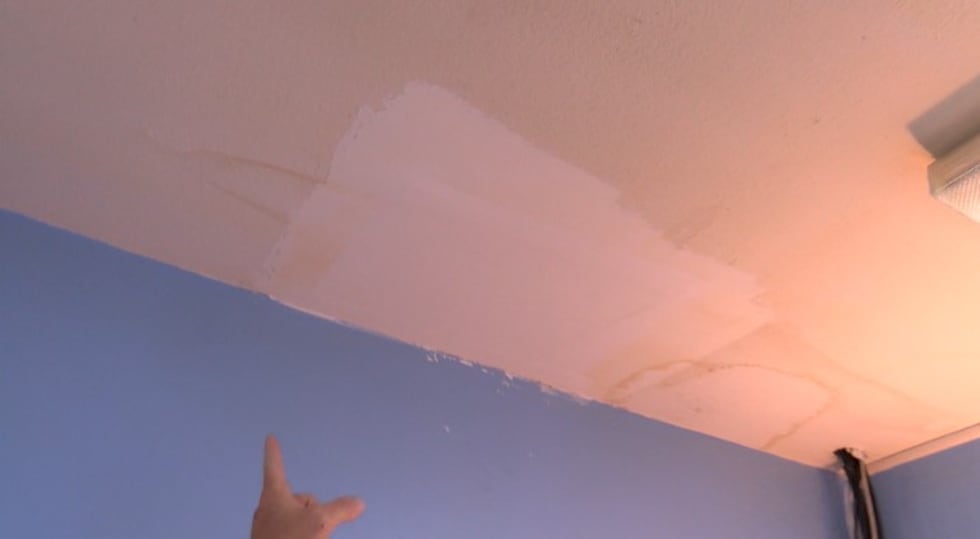 "They sent a crew up here of some of the street department guys and they came in and patched the hole of where the mold was. They started cleaning these couple of vents that need to be cleaned," said Bunch. "I don't feel like nobody's in danger myself."
Bunch says he takes the safety of his employees seriously and if something is brought to his attention he will act immediately. In the case of the mold, he says since it was isolated to one area, he doesn't see any reason for employees to be concerned.
"I believe they were safe and secure to begin with. I don't think it was that big of a deal," added Bunch.
The city has a few more vents in the building to clean. Once that is done, SERVPRO will come back out to confirm all of the mold has been removed.
Copyright 2018 WAFF. All rights reserved.